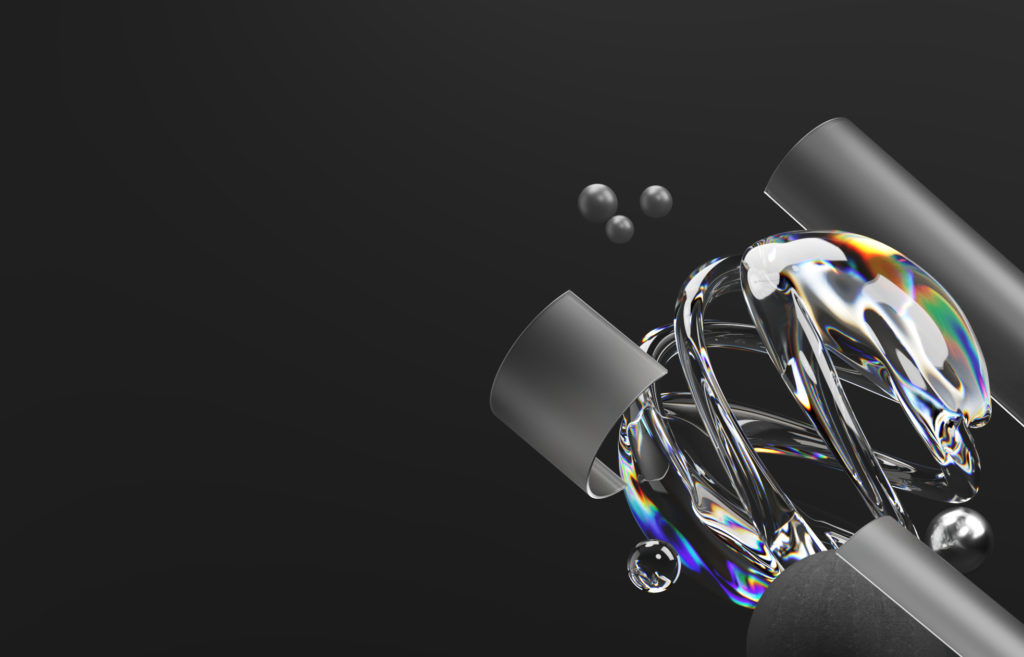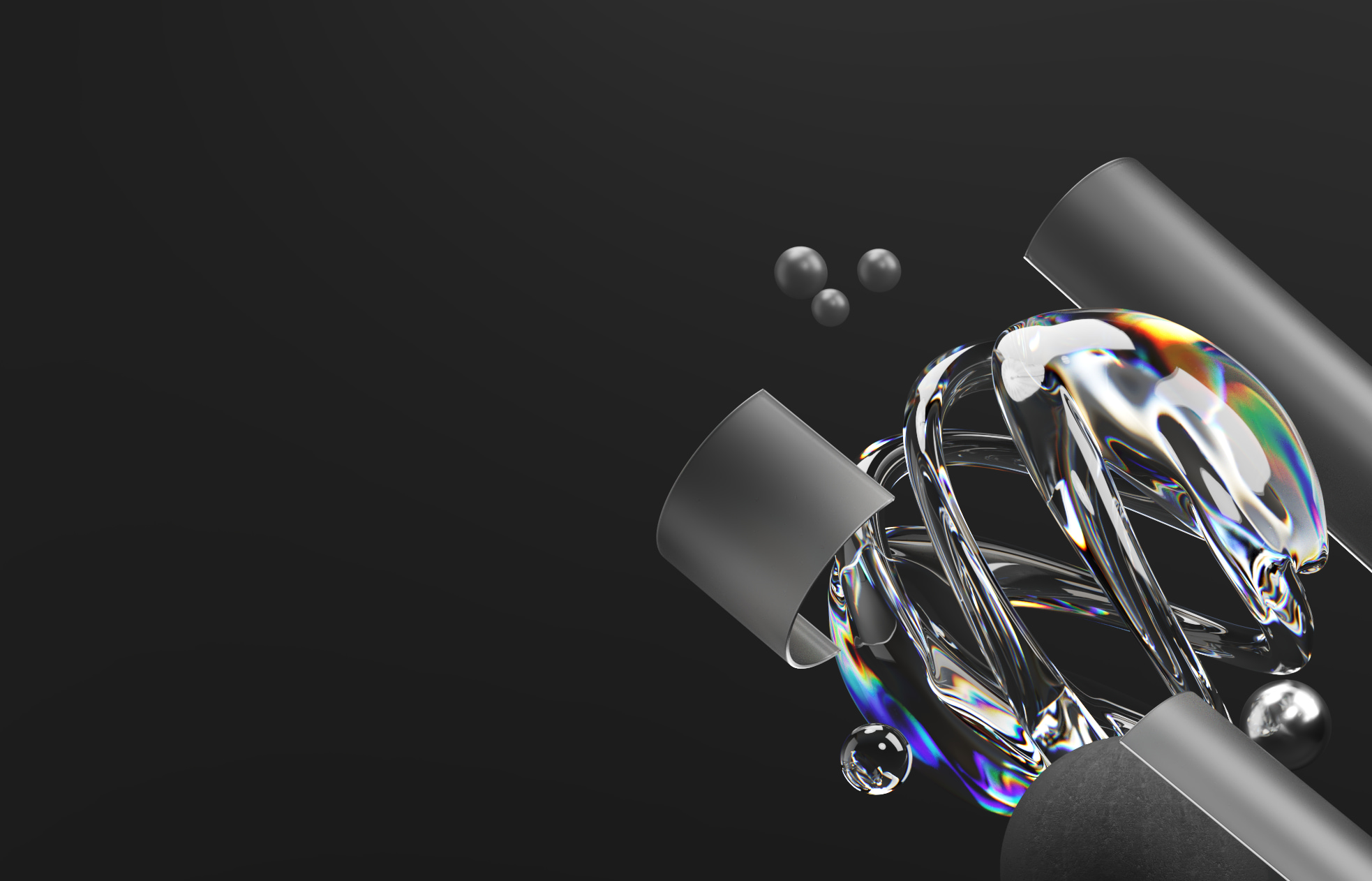 Igniting Corporate Ventures Through Strategic Digital Innovation
About Motiv™
As a digital innovation firm specializing in building corporate ventures, Motiv works with its partners to create, launch, and grow digital products and business models. Our expertise spans the identification of innovation opportunities, ideation, business model design, product development, go-to-market, and growth. By capitalizing on the current digital landscape, organizations can maximize customer value, operational efficiency, and ecosystem interactions, ultimately staying ahead of the curve and achieving sustained success.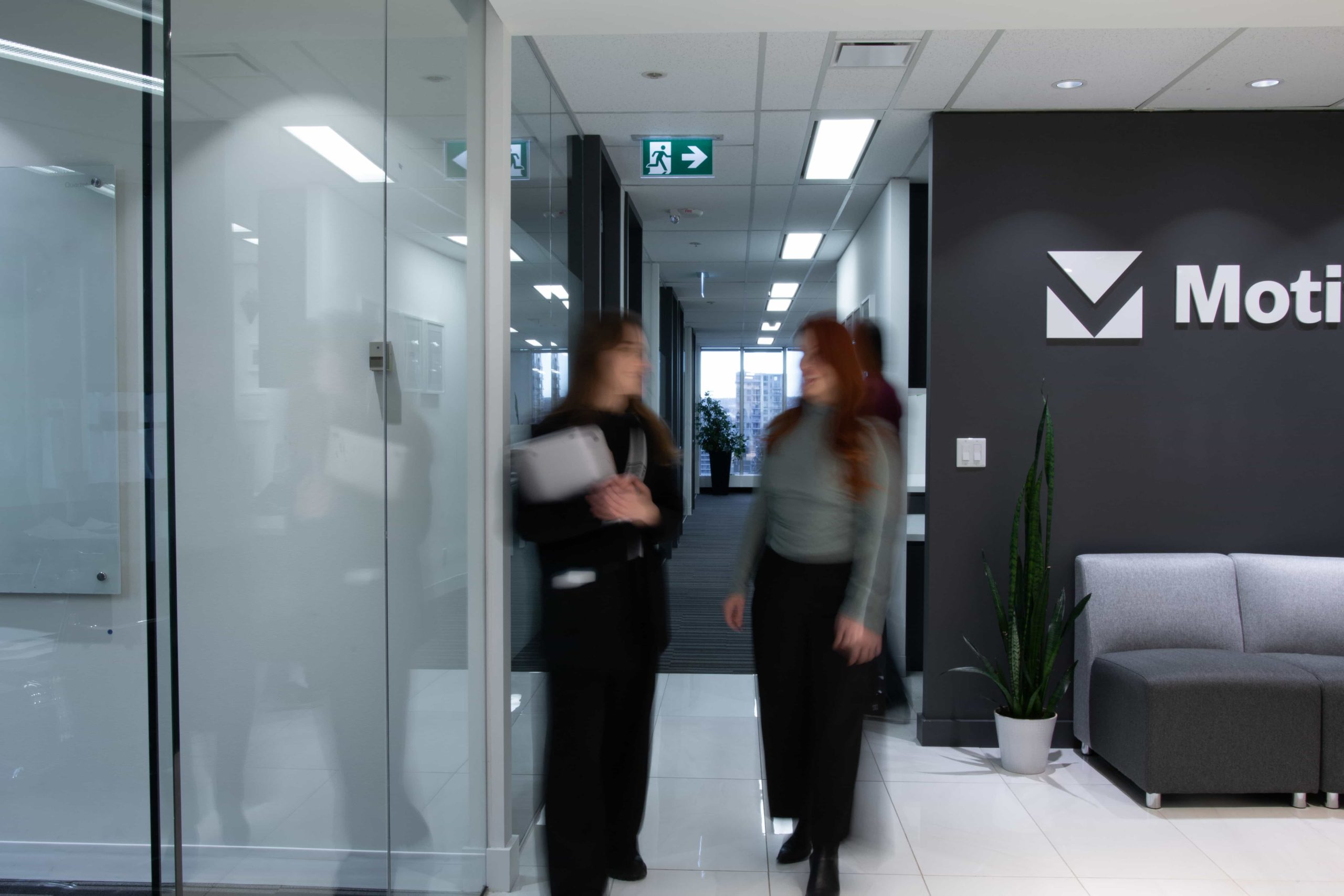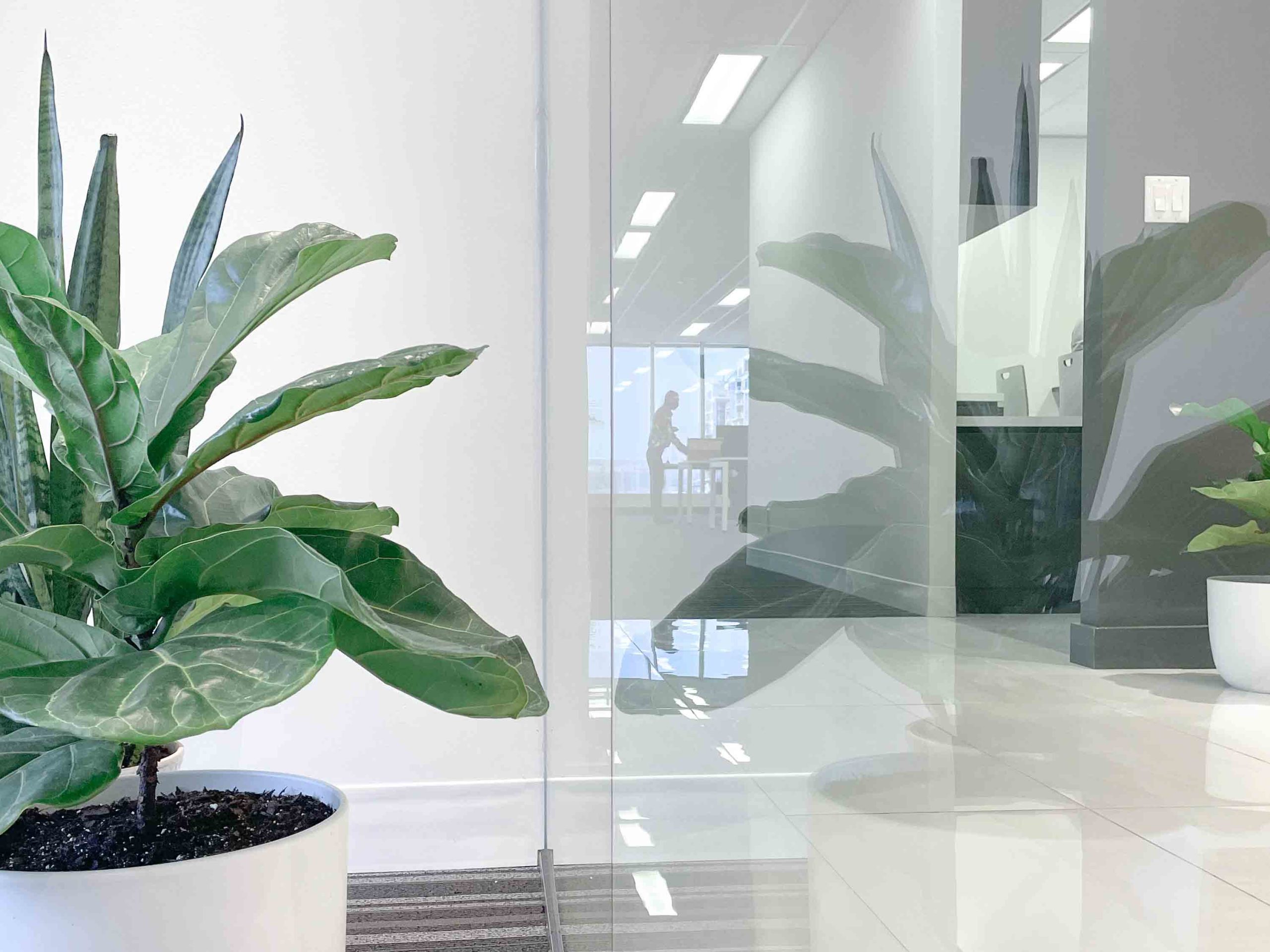 "Innovation is more than a business strategy – it's the only sure way to unlocking unprecedented value for stakeholders."
We are grateful to the industry and our peers for recognizing our dedication to pushing boundaries and creating new value in our communities.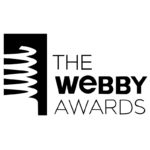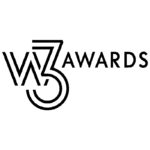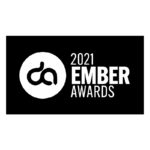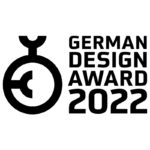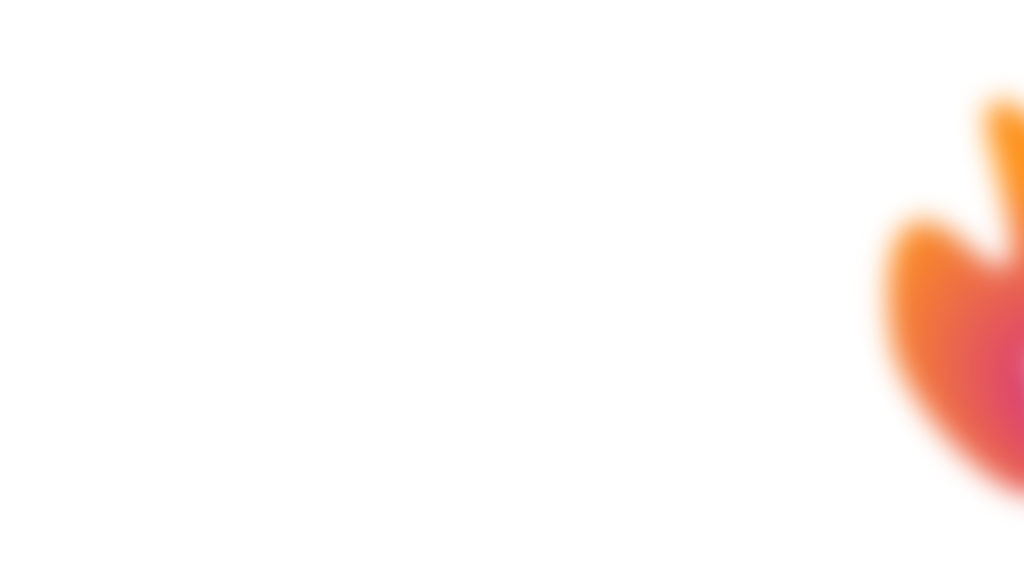 Systematic Innovation in a Dynamic Digital Landscape
As the pace of change accelerates, innovation becomes essential for organizations to adapt and maintain a competitive edge. Through our Digital Innovation Model we take a systmetic approach to creating and launching innovative products and digital initiatives.
Motiv's approach centres around multidisciplinary collaboration, design-thinking, and agile methodologies which enable rapid product development and efficiency. This method ensures that innovative concepts evolve into scalable ventures, creating a clear path from idea to commercialization.
Empowering Visionaries with Innovation Roadmaps
Thoughts on digital innovation and the future of venture building.
Partner with Motiv
Whether you're an industry titan or a rising star, we can help you bridge the gap between conceptual ideas and systematic innovation.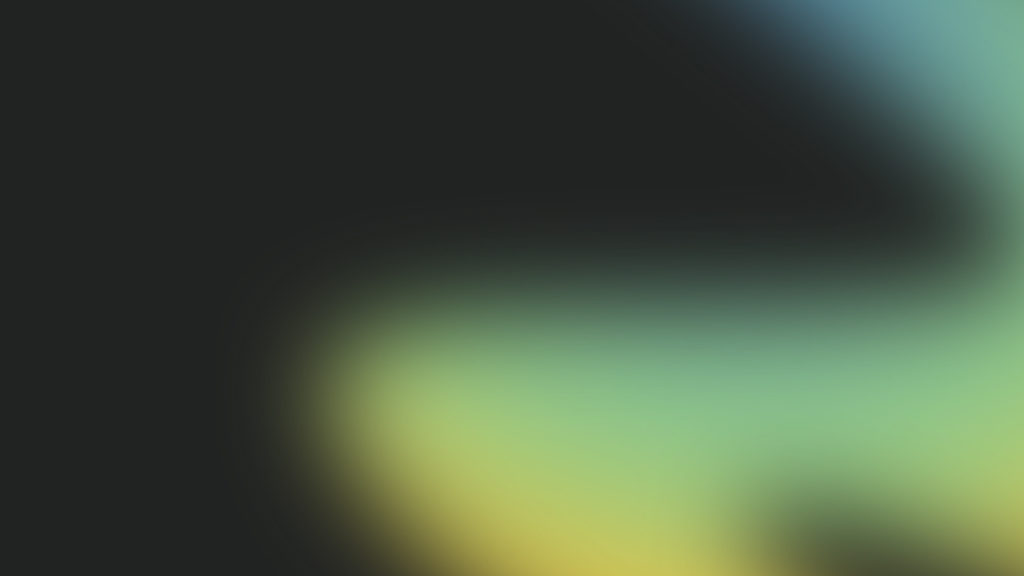 Request a DIA
The 6-week Digital Innovation Assessment (DIA) discovers new opportunities–resulting in a tangible innovation roadmap.