Helping businesses leverage technology to better appreciate and support their customers.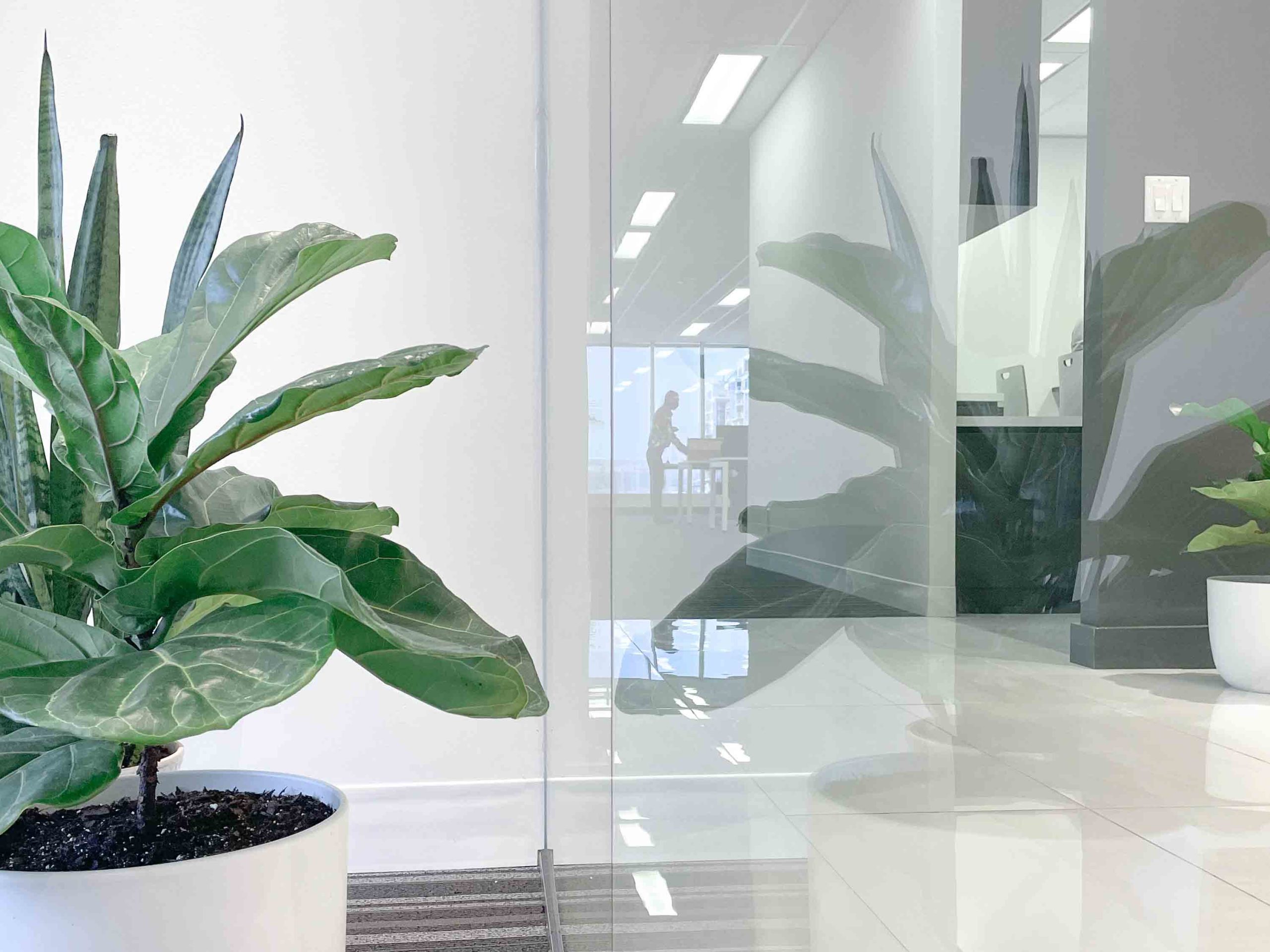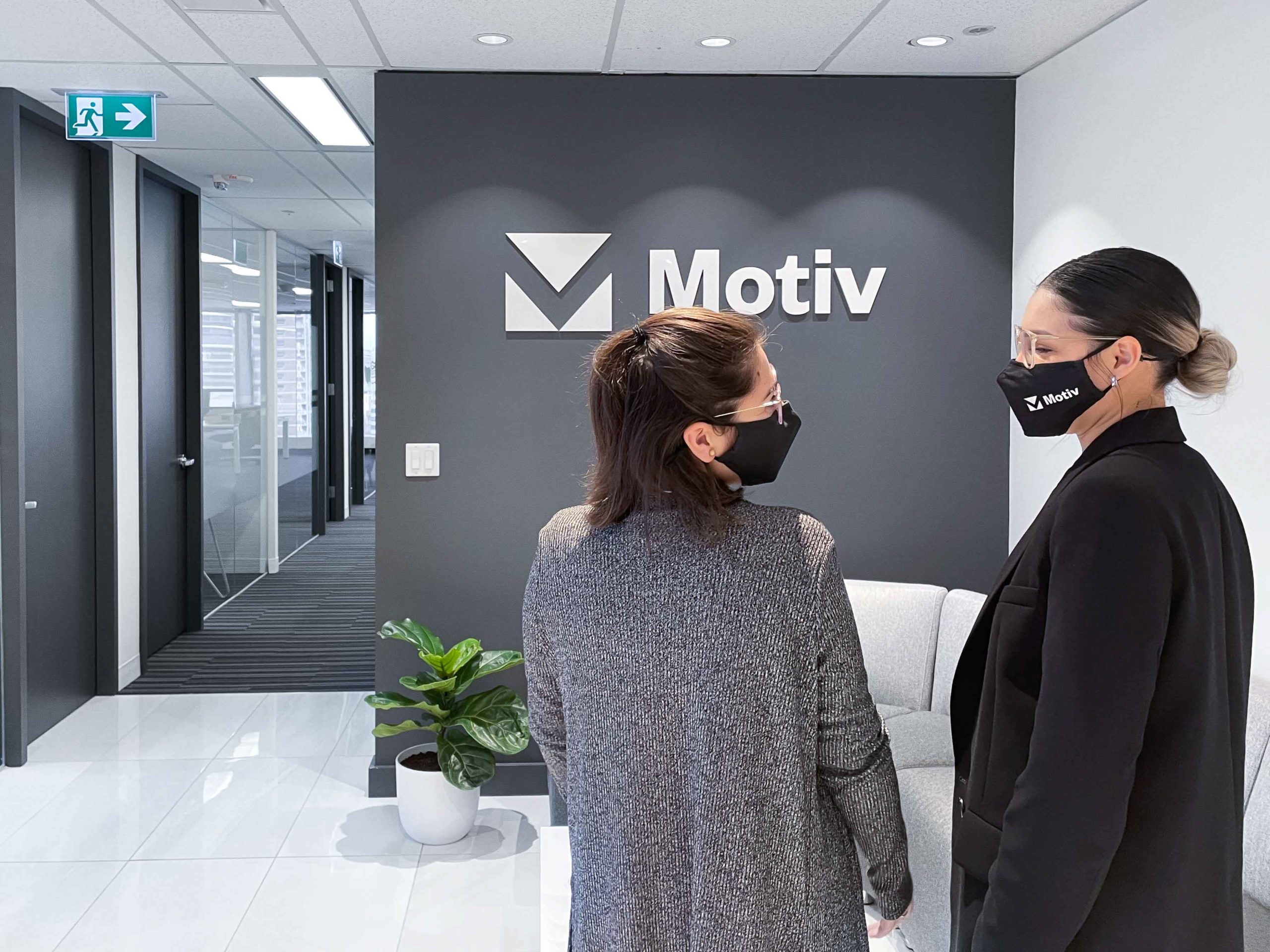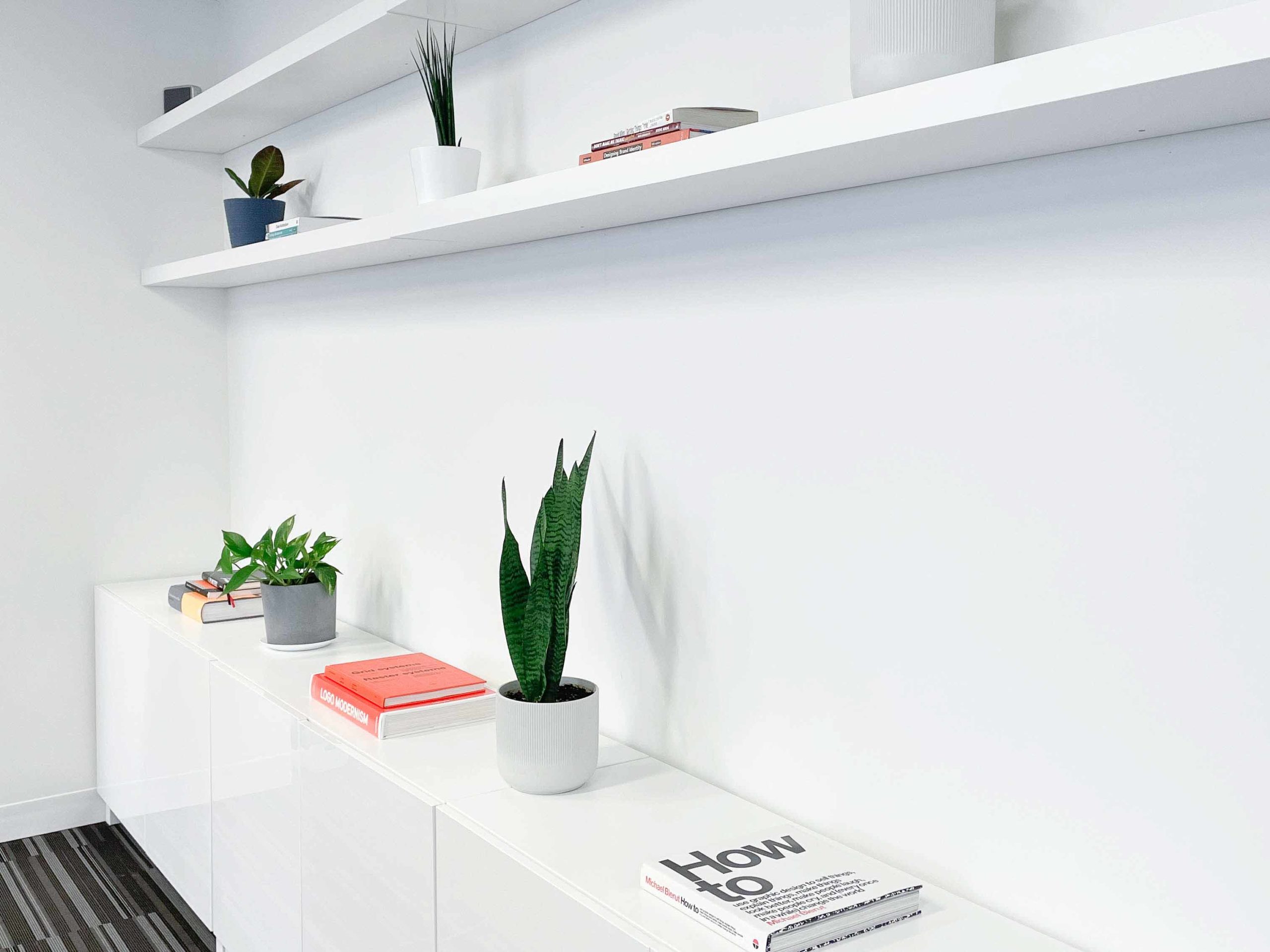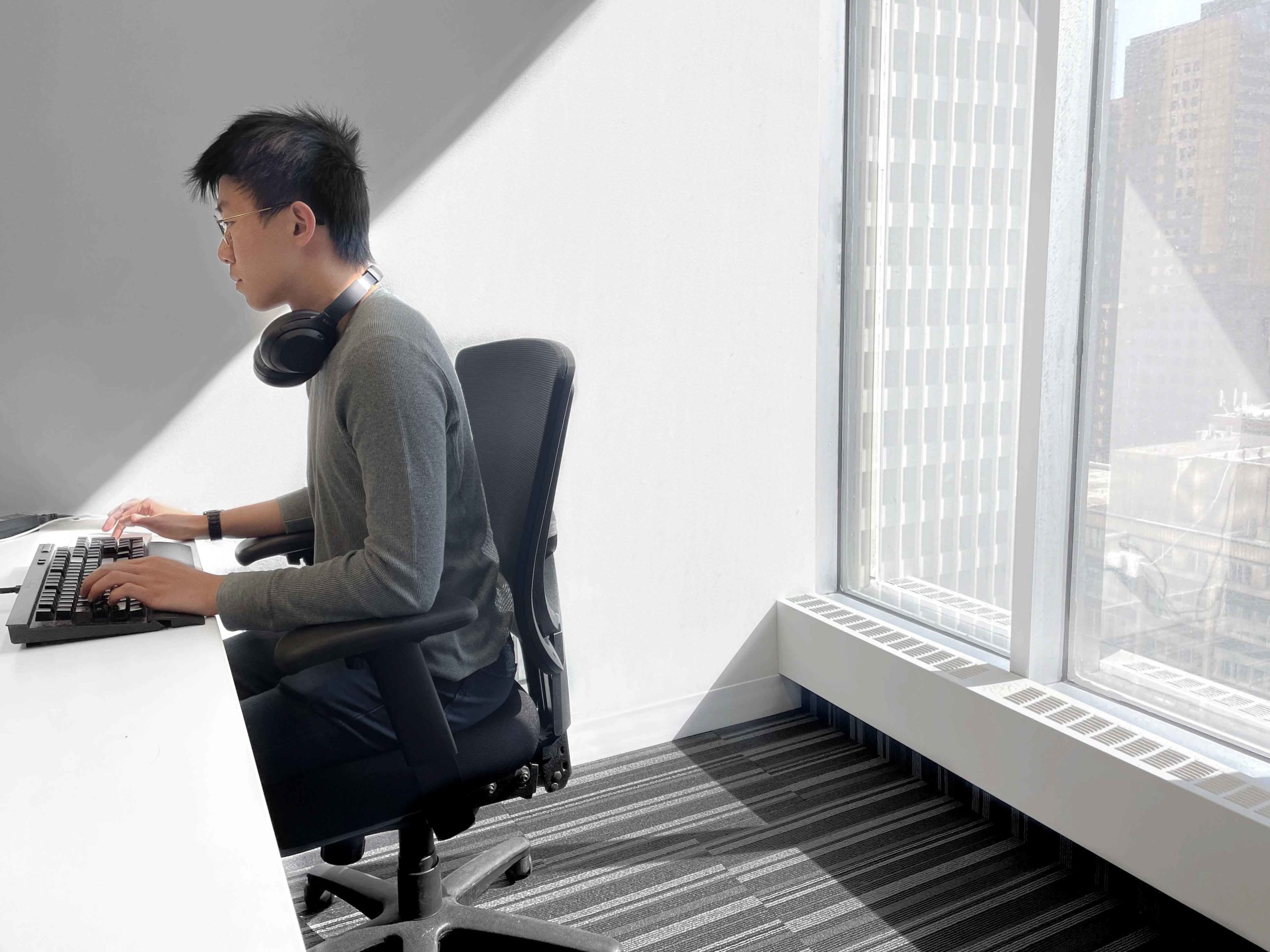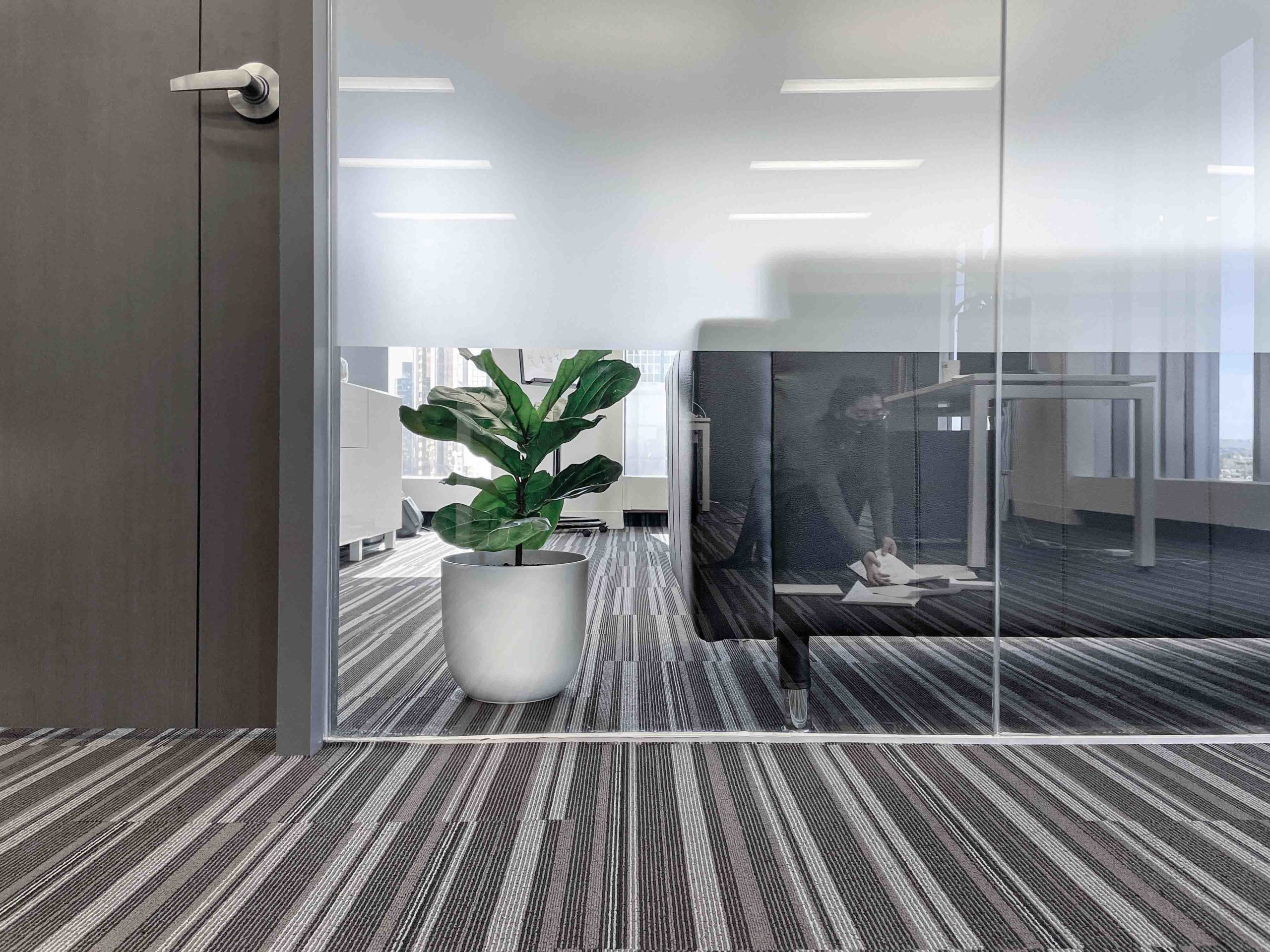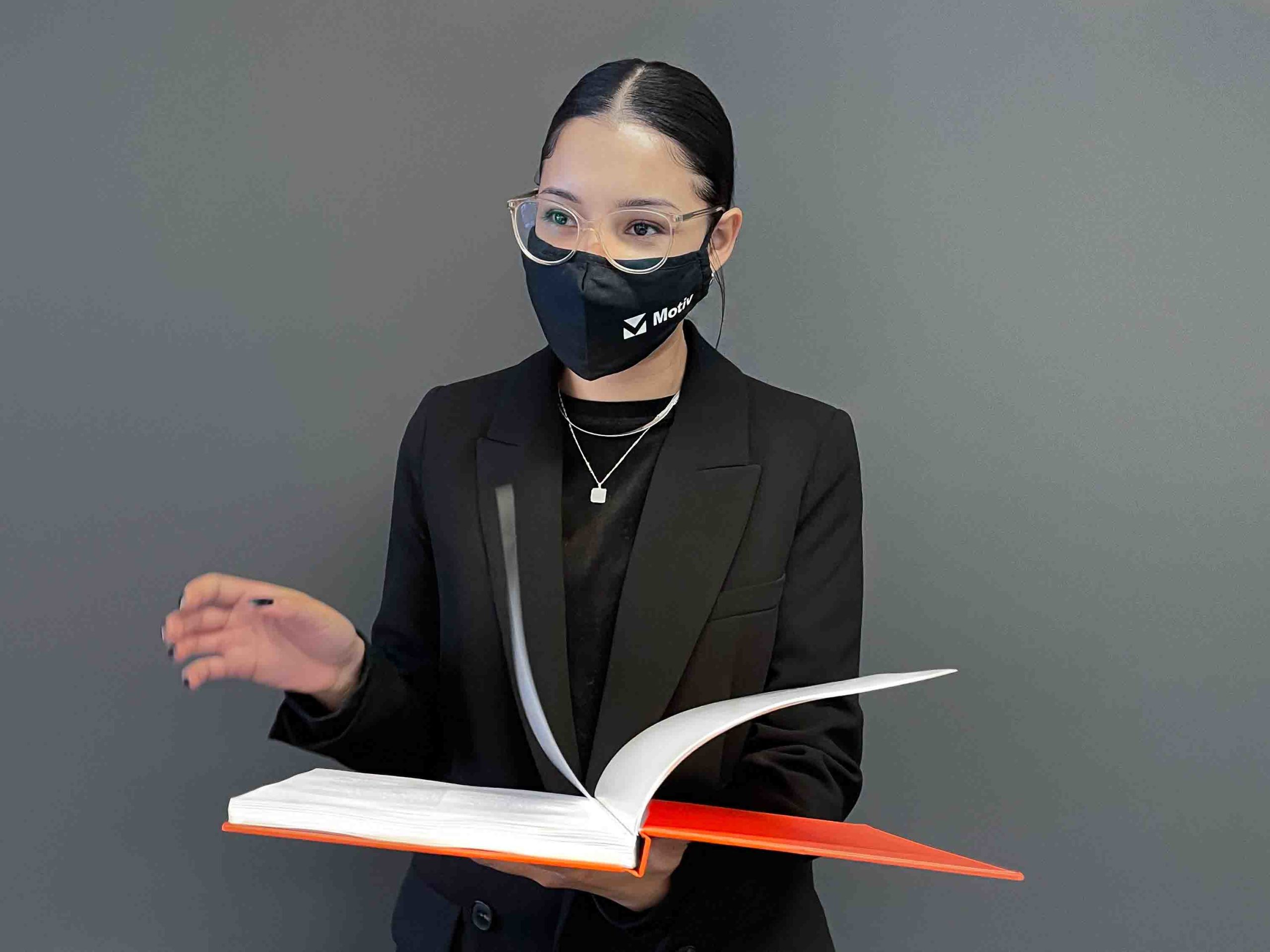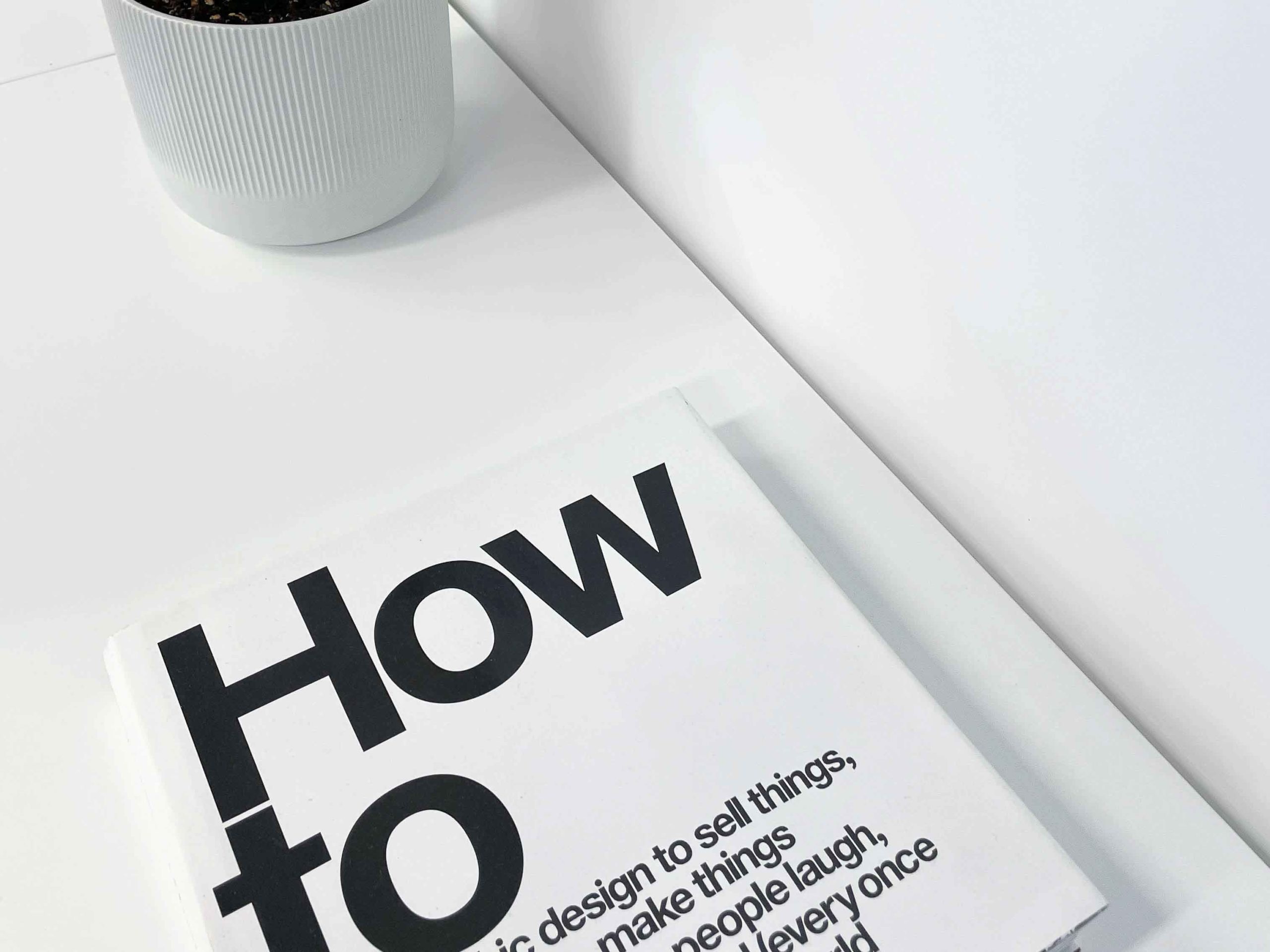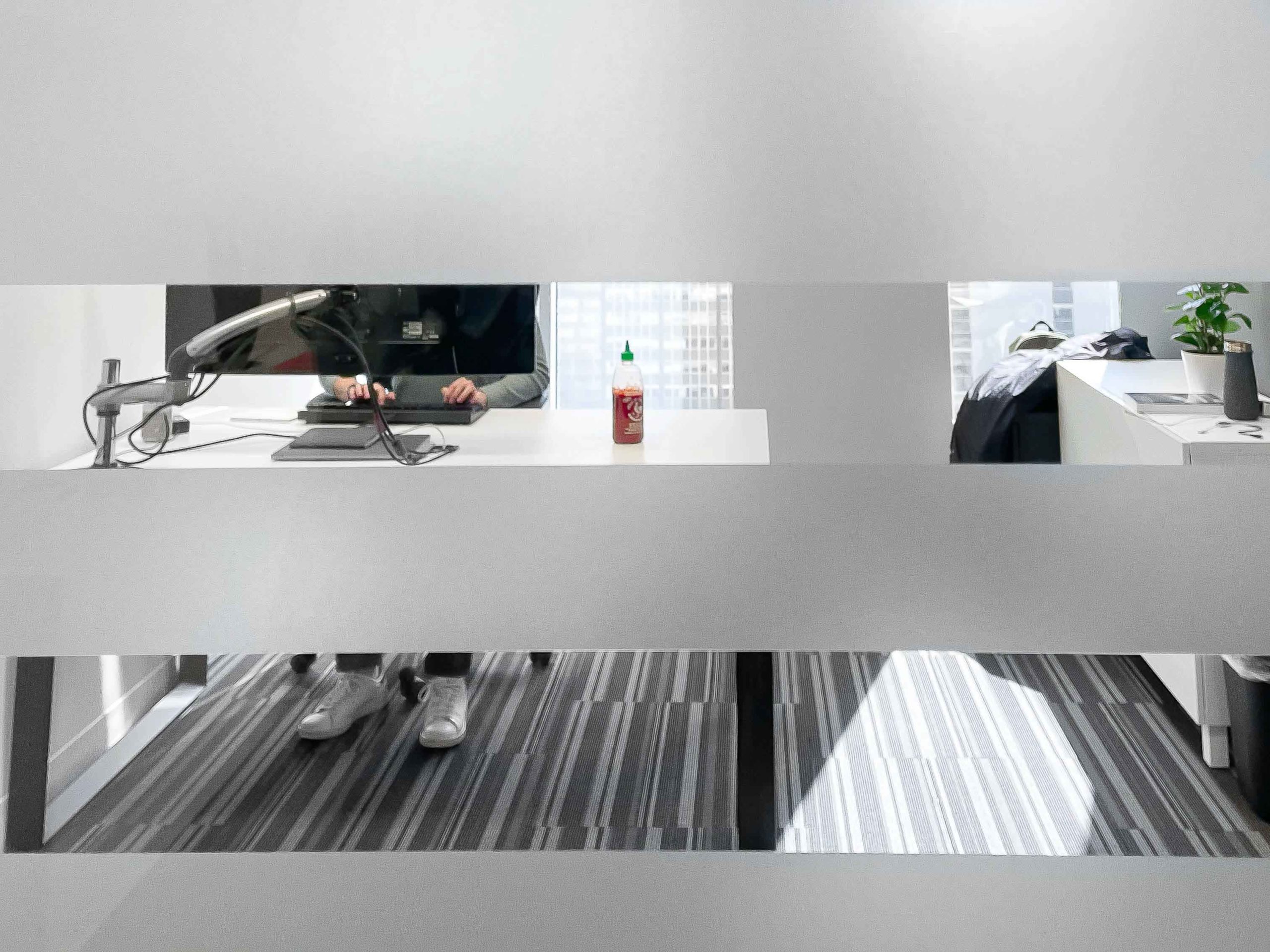 Approach
Motiv is a full-service digital agency. We stay true to our entrepreneurial roots by aligning our strategies with your business objectives. Like you, we value performance and take a data-driven approach to all that we do from brand strategy to marketing analytics. You can expect us to be informed, create outstanding digital experiences, validate our work with real customers, optimize and scale the winning strategies for your business.
Be Honest
Being honest means sharing the good and the bad. Honesty makes us more efficient and effective. Be A Visionary
Anyone can have an idea. But it's the visionaries who challenge our normal and lead the world forward. Work Collaboratively
We value diverse perspectives. Collaboration allows us to explore new opportunities, wherever they may come from. Be Empathic
Empathy guides our solutions. Being empathic allows us to foster strong relationships and look beyond data and trends. Pursue Excellence
The greatest results come from taking the extra initiative. Be Entrepreneurial
As entrepreneurs, having mental fortitude enables us to create and take ownership of our own opportunities. Ready to get started and transform your business through the power of data?