Motiv strives to make the world a better place through innovation.
We help our partners launch successful ventures, developing innovative strategies and technologies to fulfill their organization's mission.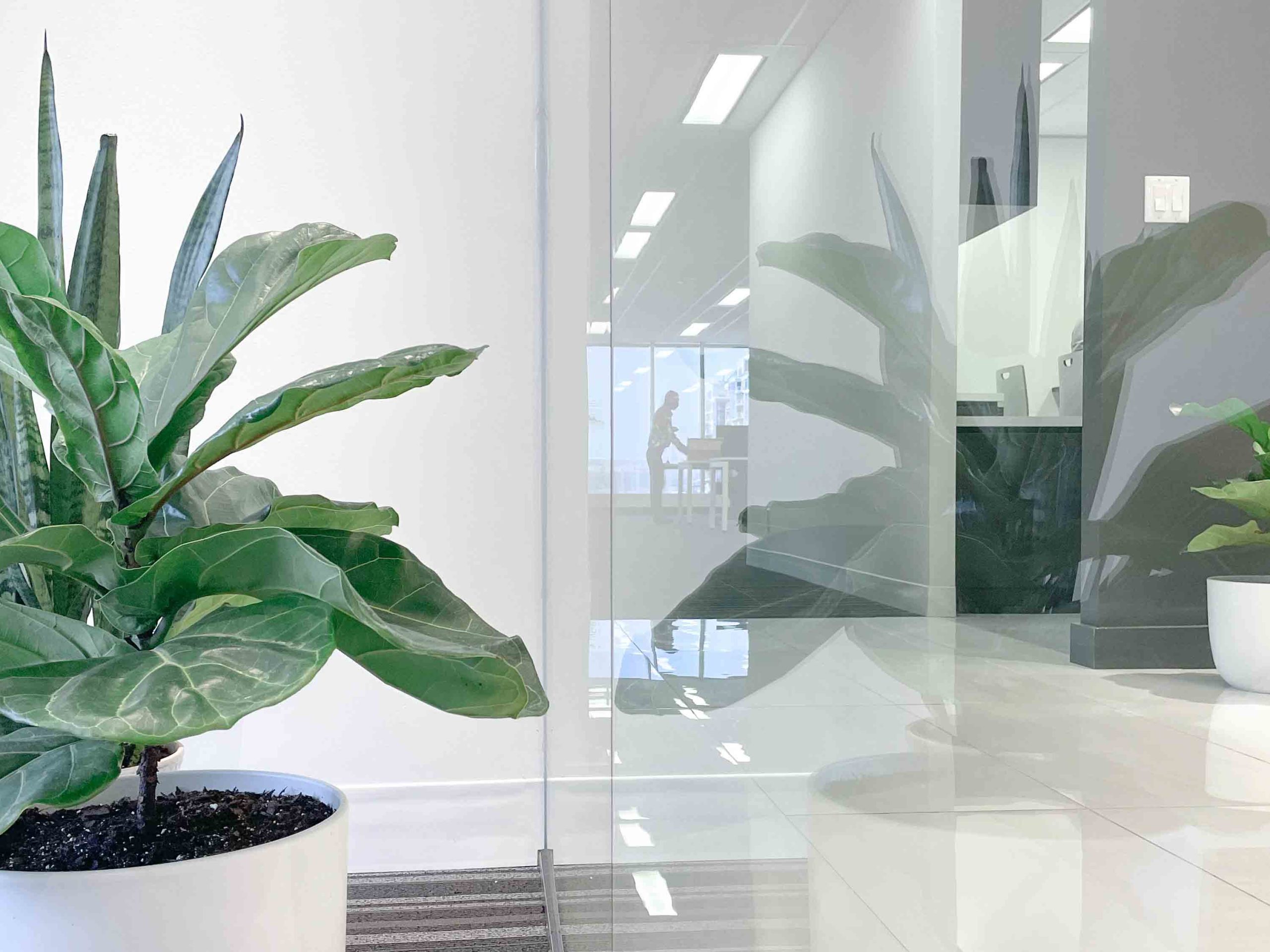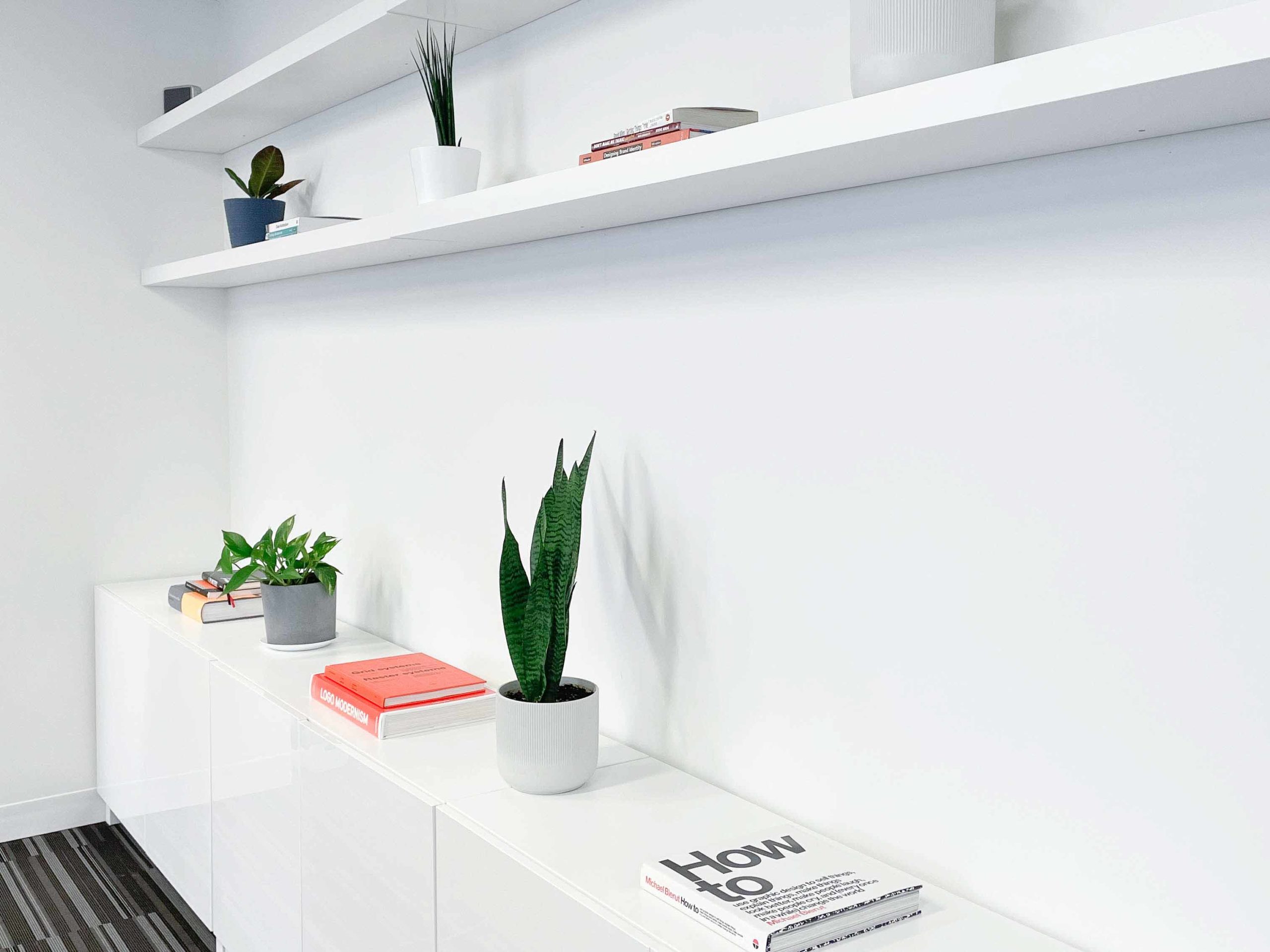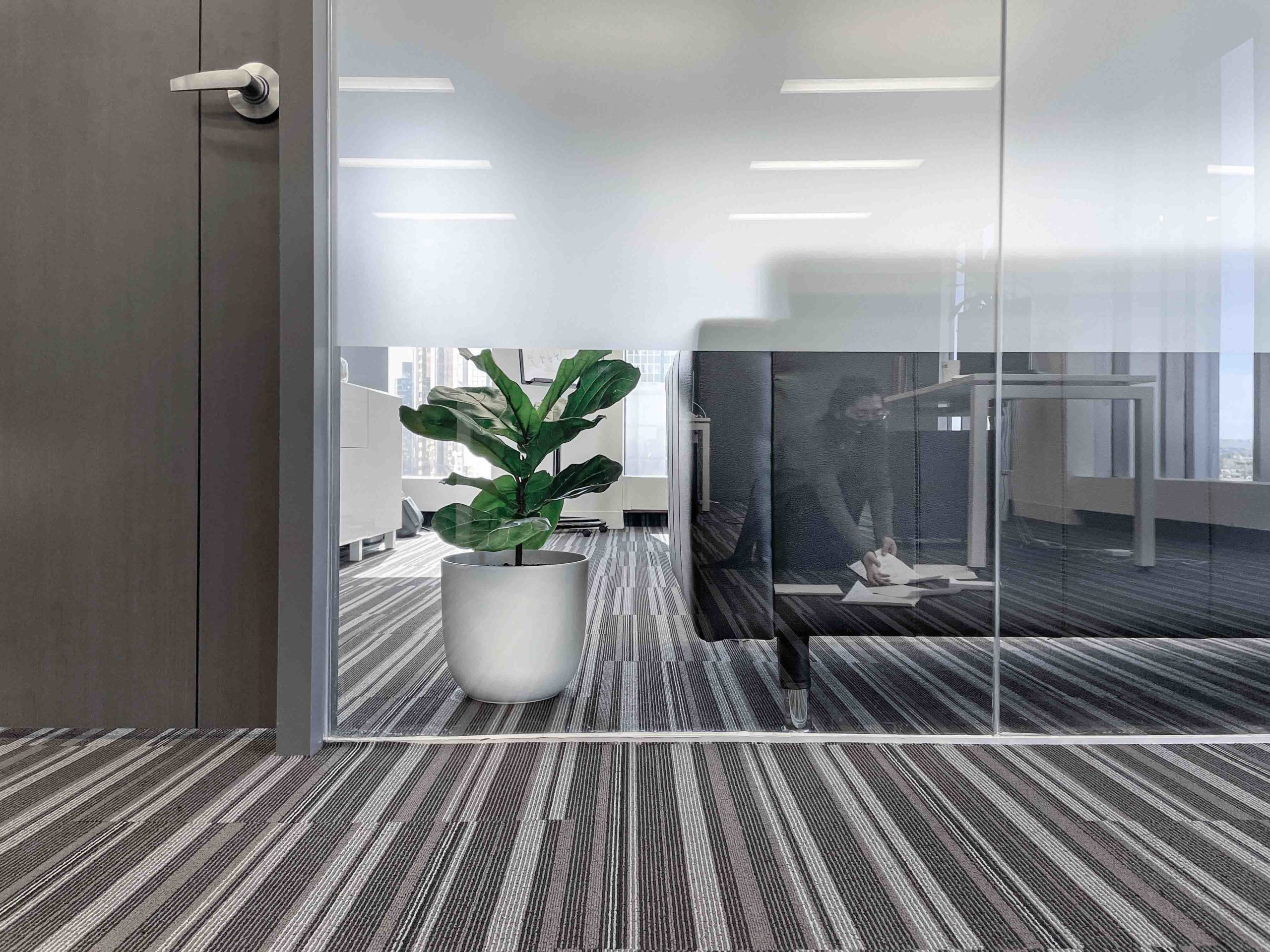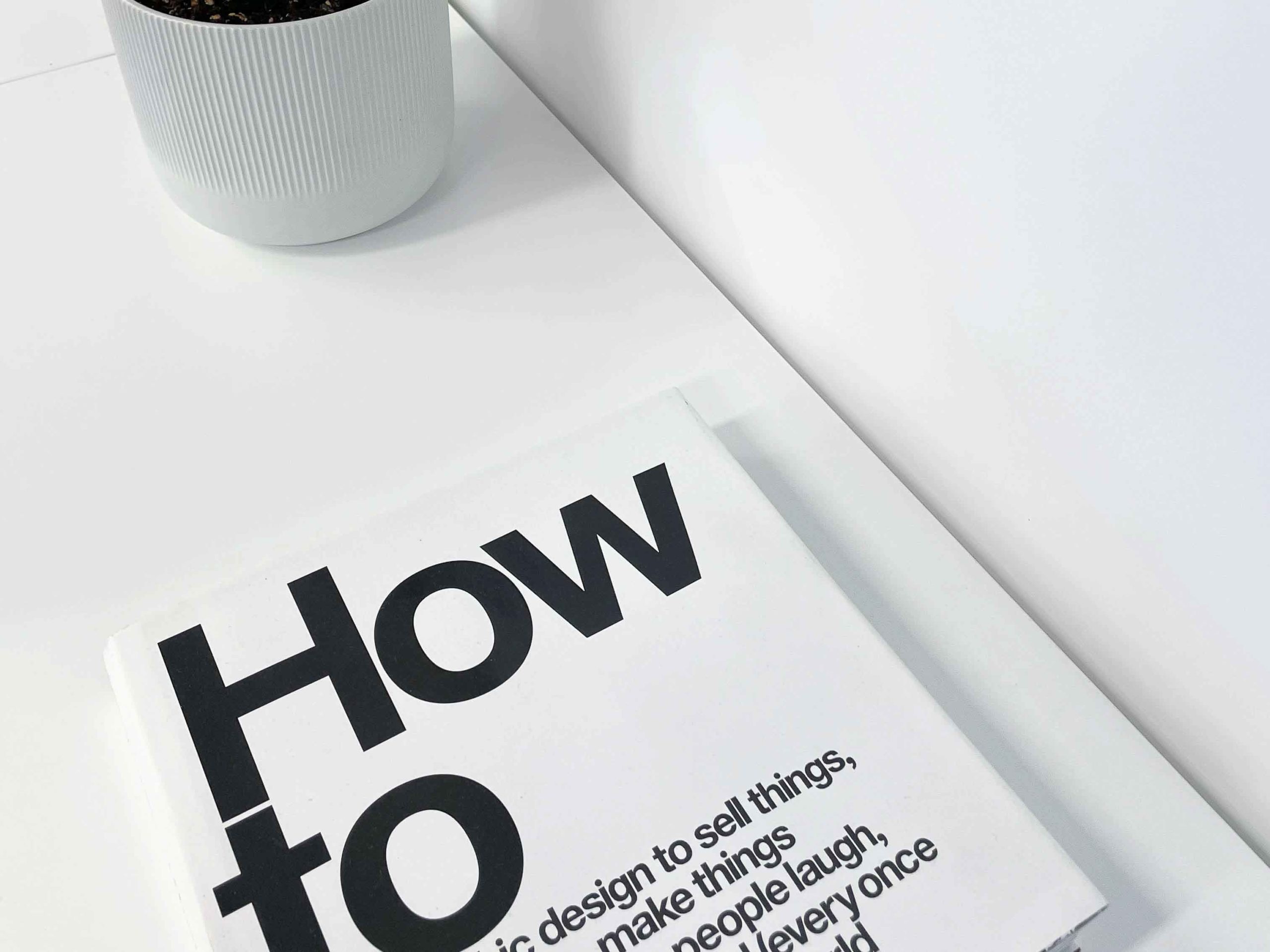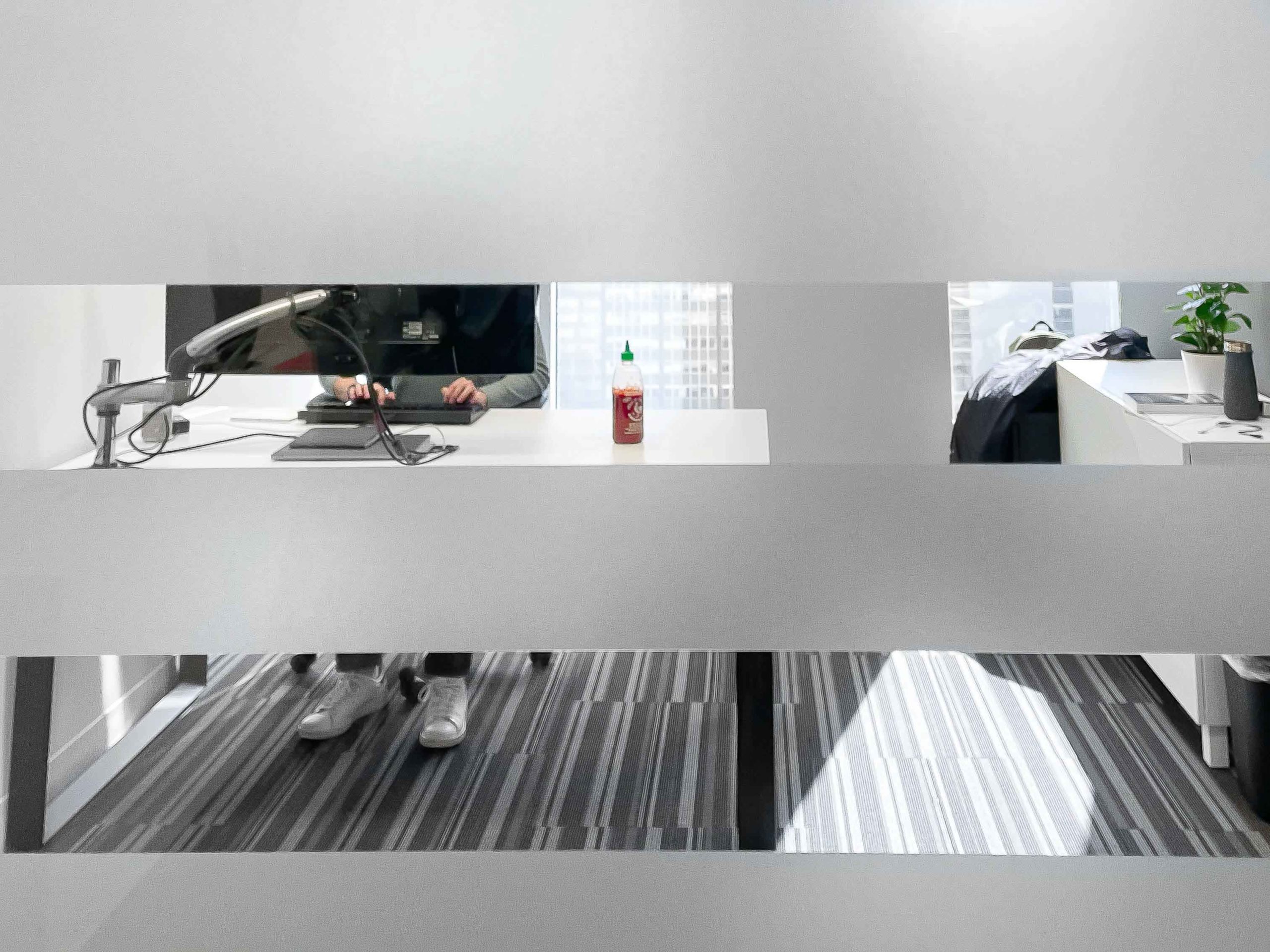 Approach
Motiv's approach combines strategy with execution, ensuring that solutions are not only practical but also aligned with business goals. Recognizing the significant untapped potential in commercialization, Motiv focuses on feasible applications of emerging technologies.
Motiv's projects succeed because they account for the constant change in our modern digital world. We create solutions that holistically improve the lives of your customers, partners, and stakeholdes—even when their needs evolve. We validate and test each decision we make using data-driven insights, then use an agile approach to act on these decisions with precision and efficiency.
Motiv's approach centres around multidisciplinary collaboration, design-thinking, and agile methodologies which enable rapid product development and efficiency. This method ensures that innovative concepts evolve into scalable ventures, creating a clear path from idea to commercialization.
Motiv's digital innovation model focuses on creating value across three distinct areas:
Customer Value
harnesses technology to design solutions that meet customer needs, enhancing acquisition, engagement, retention, and loyalty.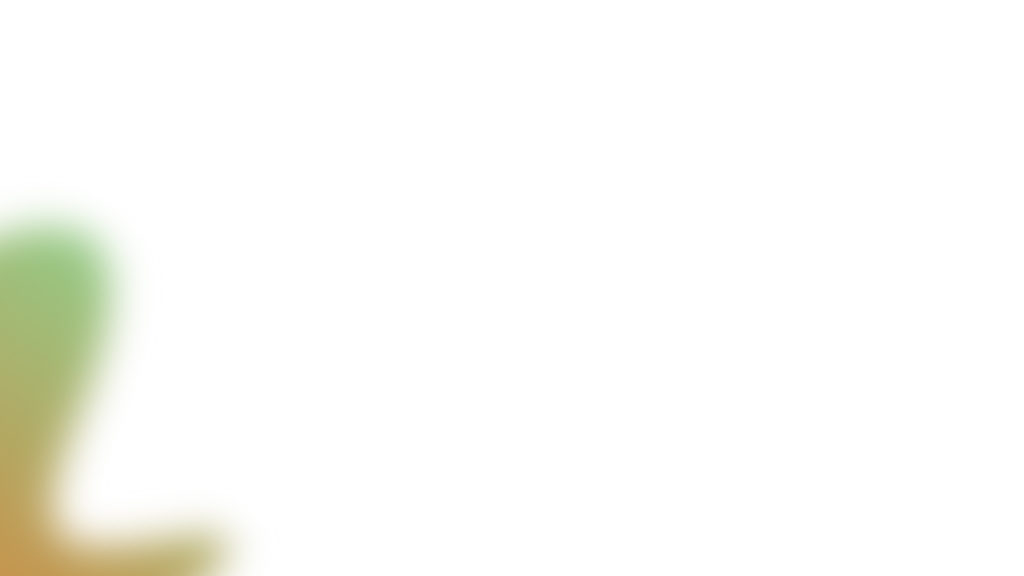 Operational Value
utilizes digital tools, data-driven insights, and automation to streamline business processes and increase efficiency.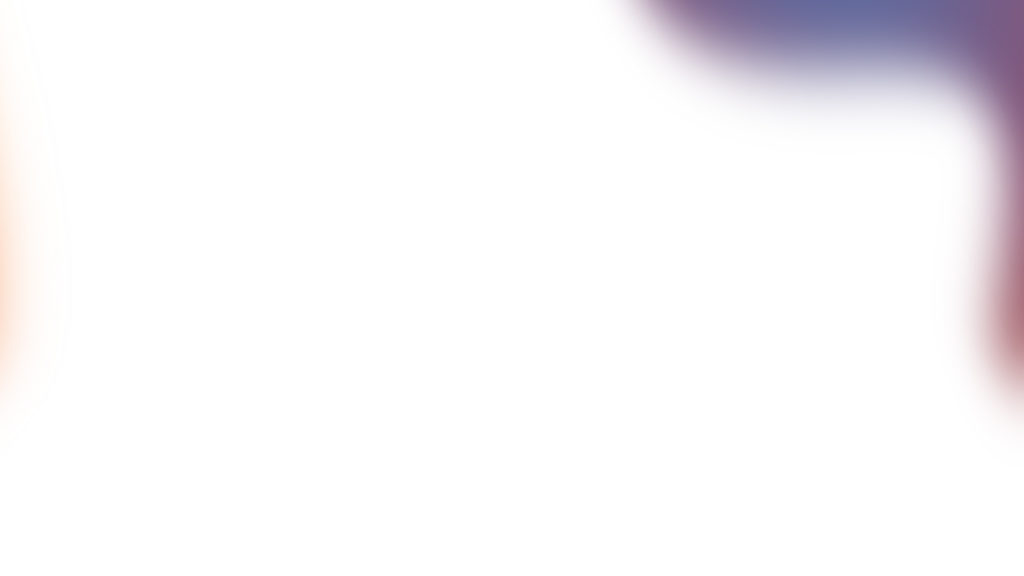 Ecosystem Value
aims to strengthen relationships within the ecosystem, amplifying collaborative opportunities and economic growth.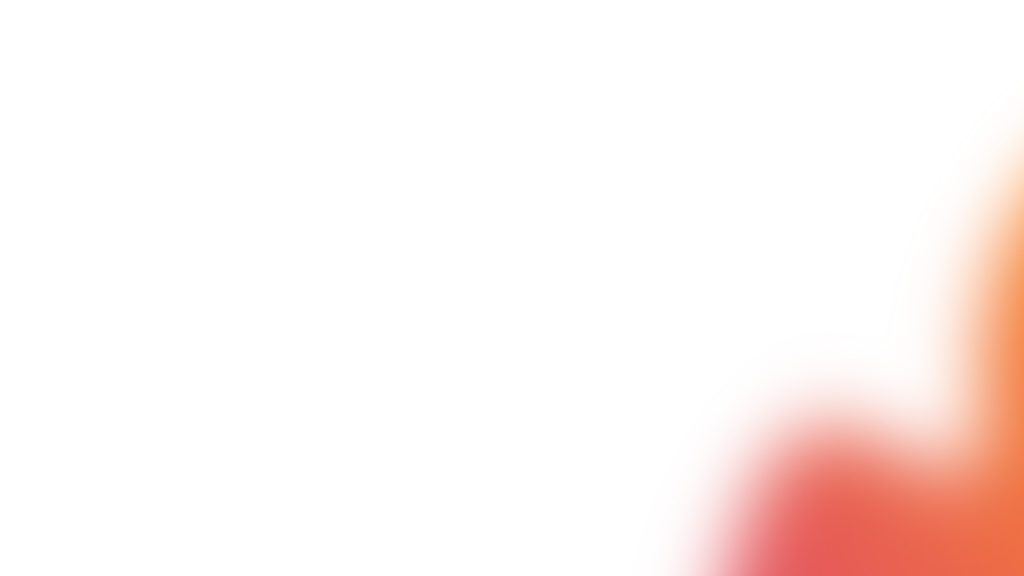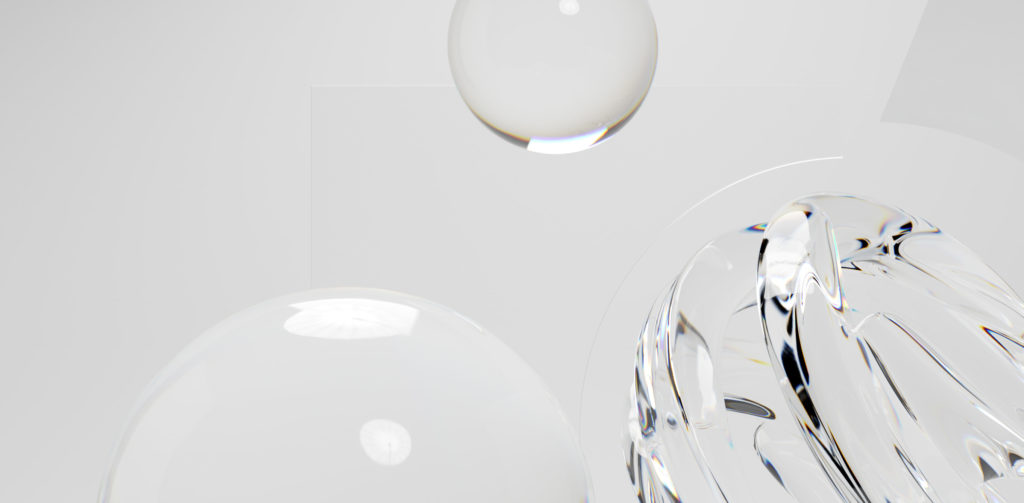 Get started on your digital innovation journey.
Our thoughts on digital innovation and the future of venture building.