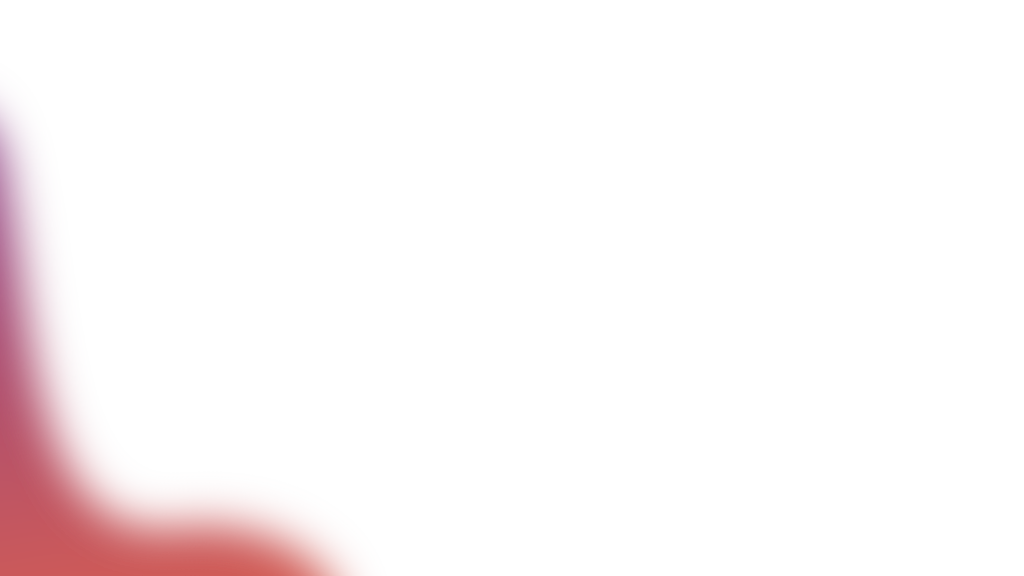 Digital Innovation Model
Helping your organization realize its full potential.
Digital Innovation is a process of evolution. It prepares you for sustainable growth by leveraging the digital technologies best suited for your organization.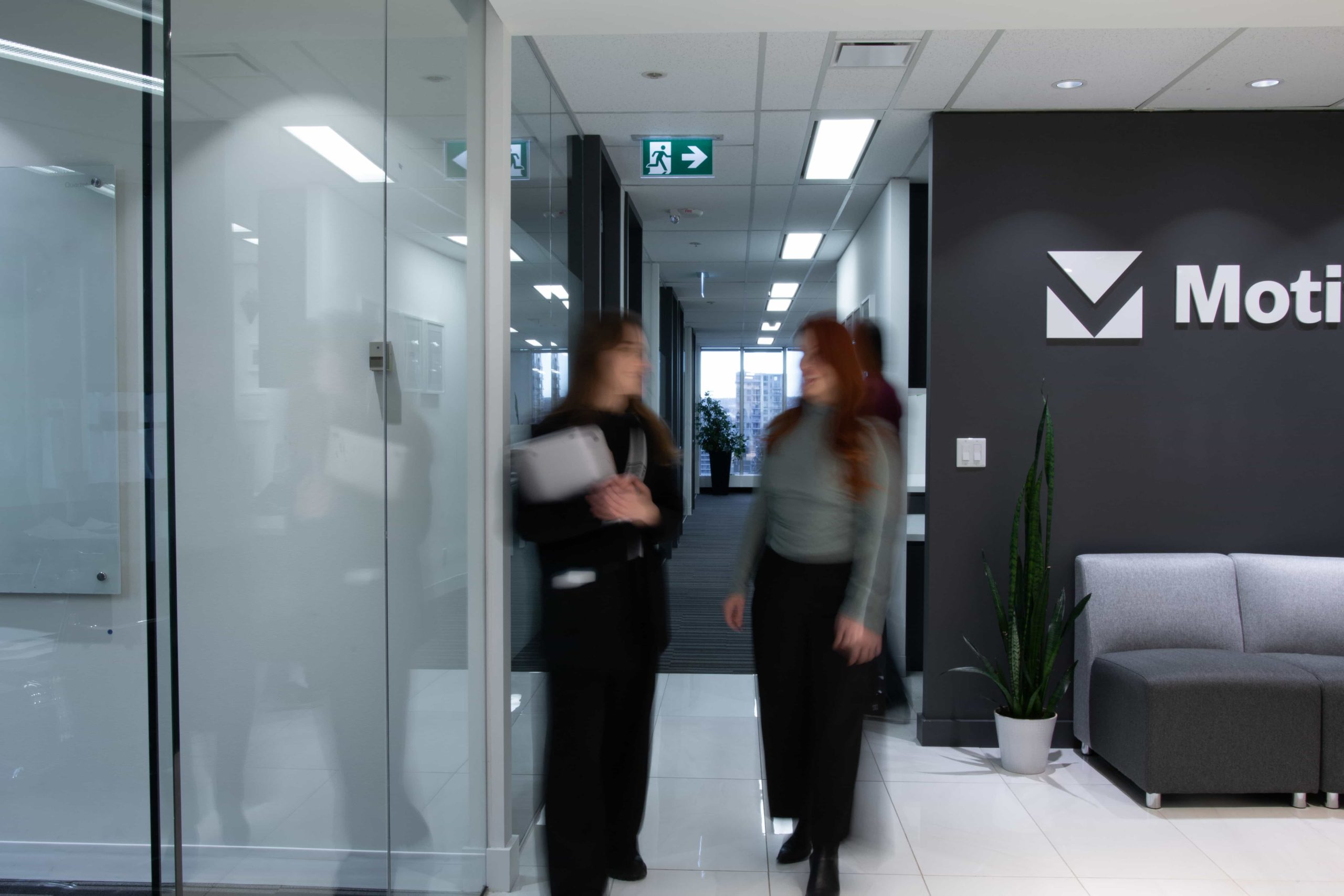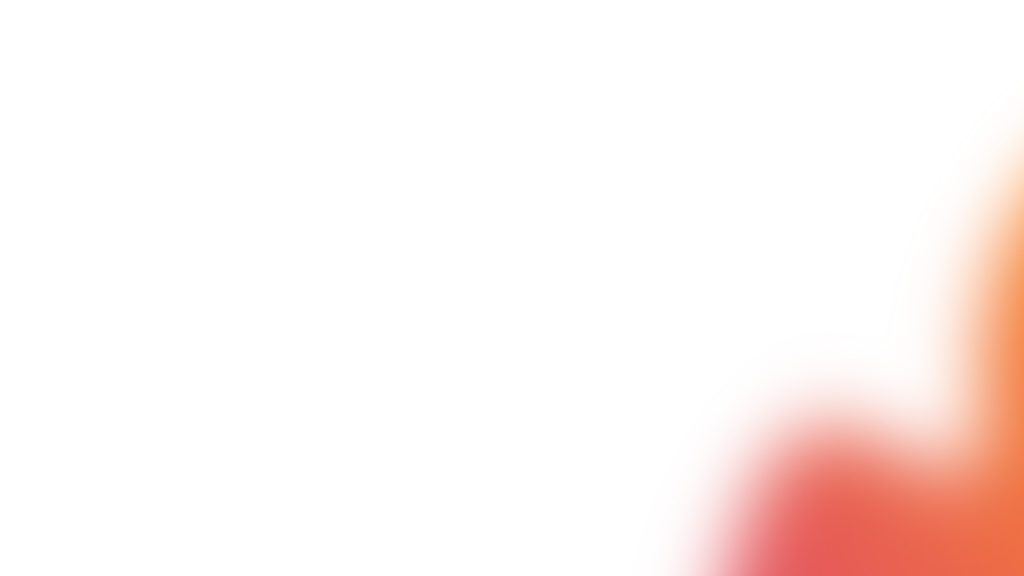 Stay ahead in a changing world.
The digital landscape never stops evolving. With so much change, it isn't enough to keep pace—organizations need to anticipate the movements of the world around them, and develop strategies and explore new ventures to stay at the forefront of their market.
Motiv's Digital Innovation Model: our fully-integrated process to discover, build, and scale digital innovation ventures.
1 | Discovery
Exploring the current state of your organization, industry, and market to identify points of opportunity.
2 | Strategy
Determining and validating the opportunities that will help your organization reach its goals.
3 | Product Development
Creating the solutions that will realize immediate impact and drive sustainable growth.
4 | Go-to-Market
Commercializing your digital solution and validating its performance, giving you the confidence to keep scaling your venture.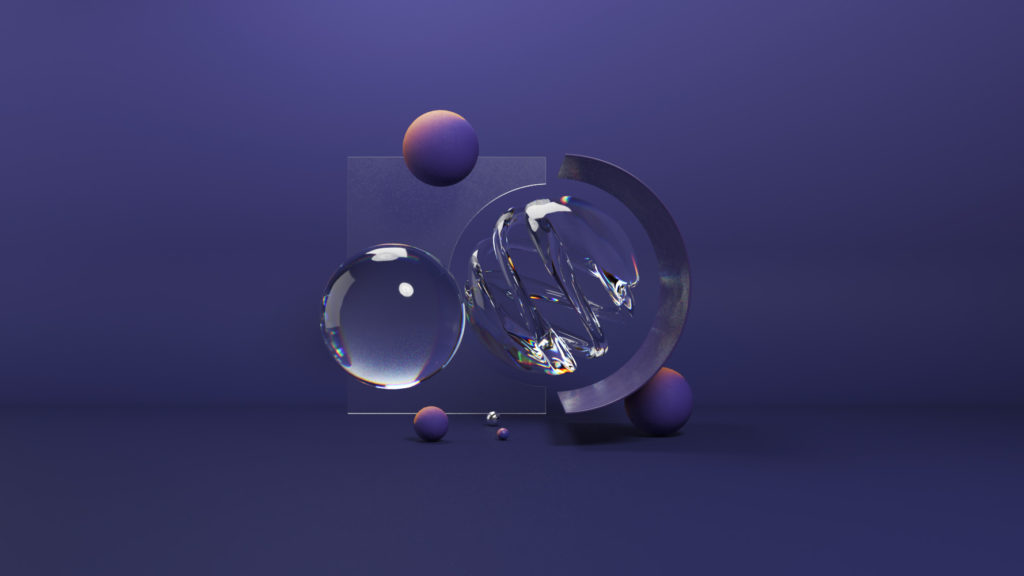 Digital innovation is essential for any organization, wherever they are in their journey.
Request a Digital Innovation Assessment to get started.