Careers
Motiv is only as innovative as our multidisciplinary team. We maintain a culture of creativity and collaboration, where you can forge your own path with the help of the talented people around you.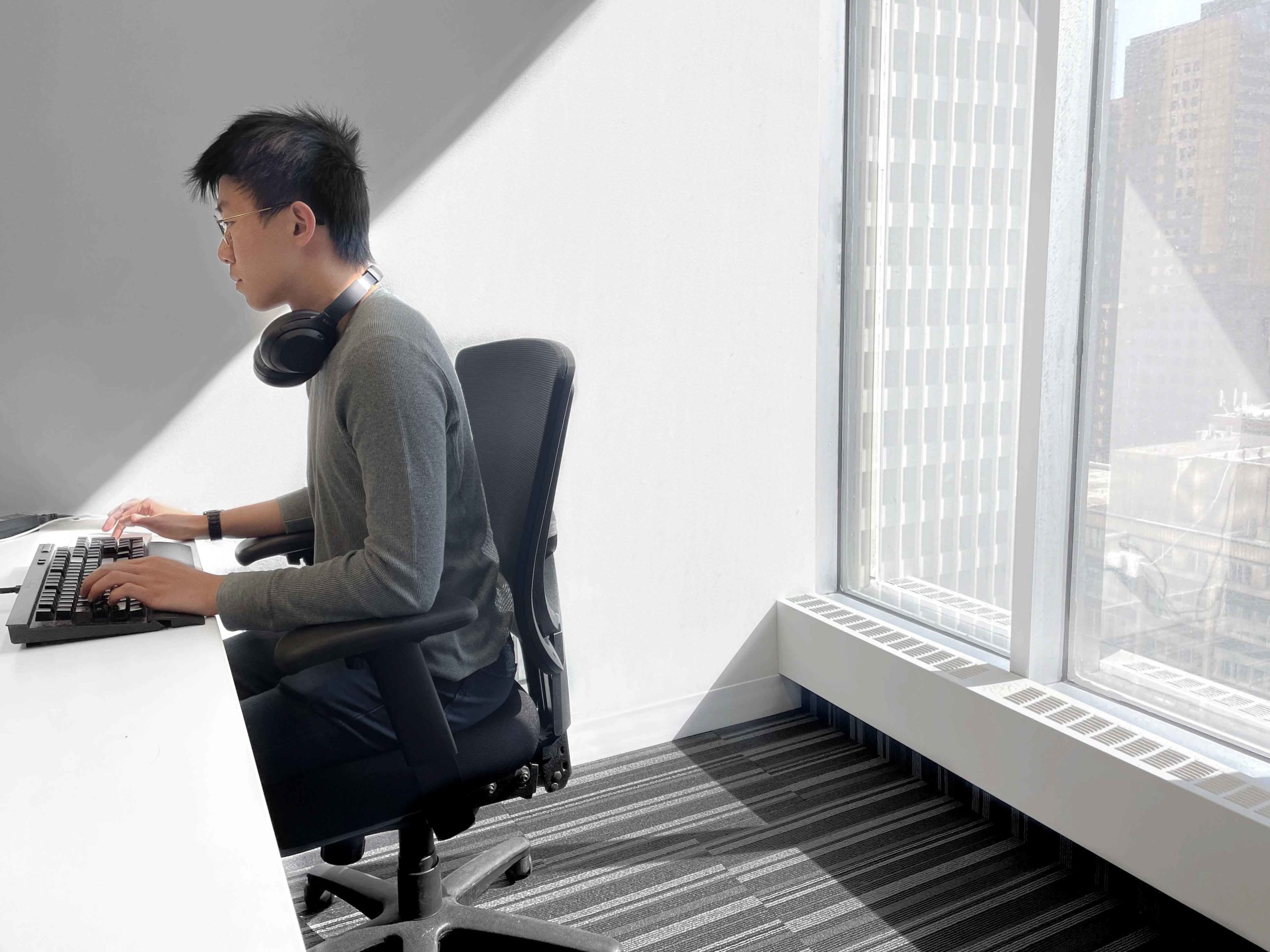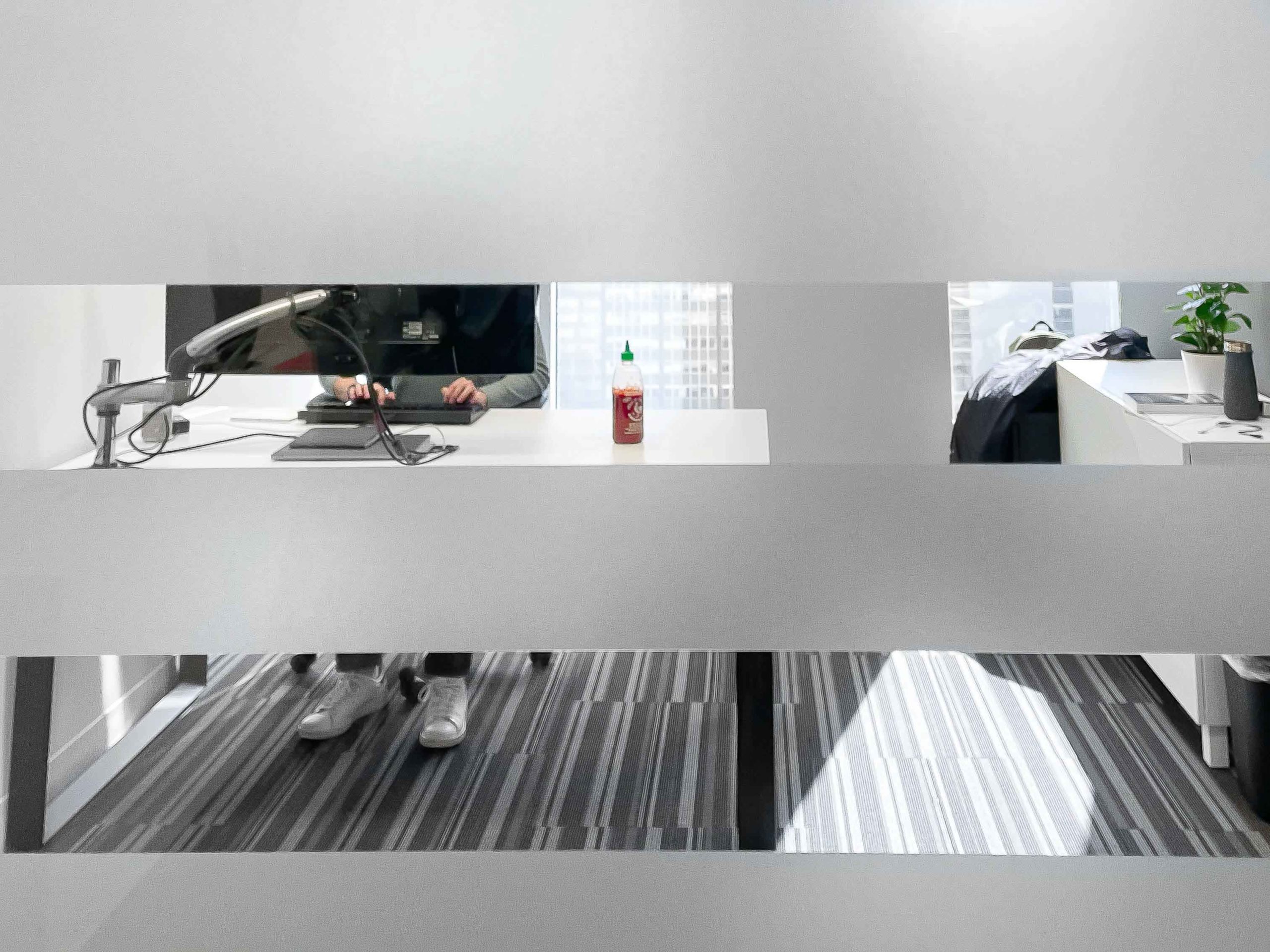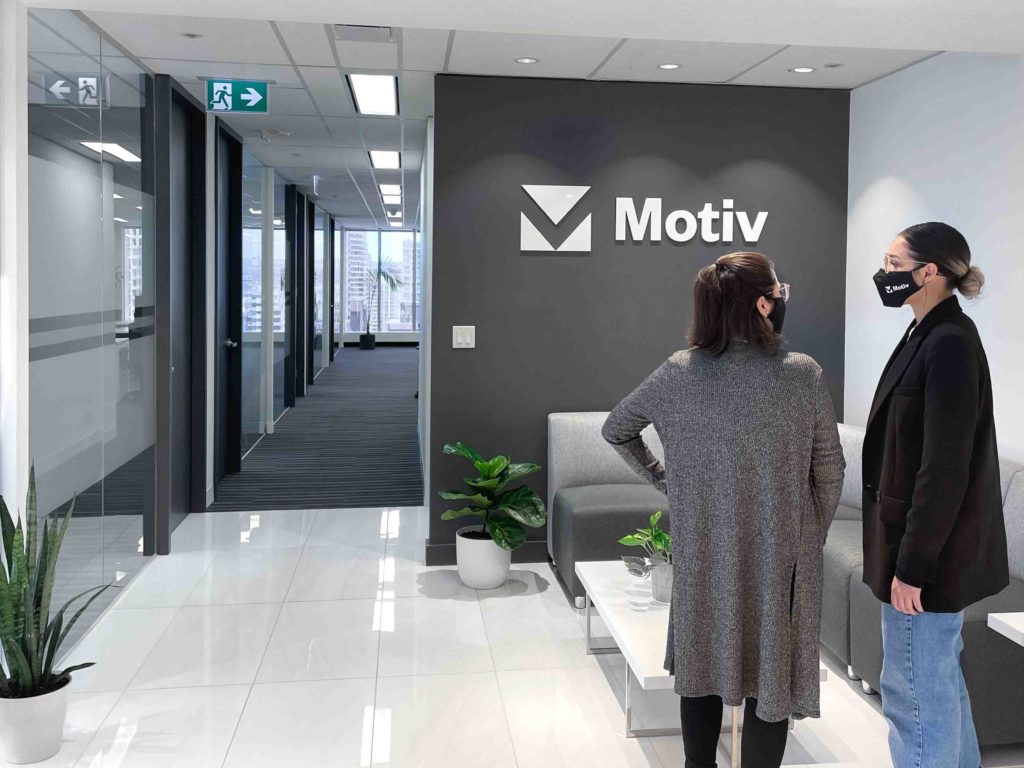 For the adventure seekers, at Motiv there's always something new to learn.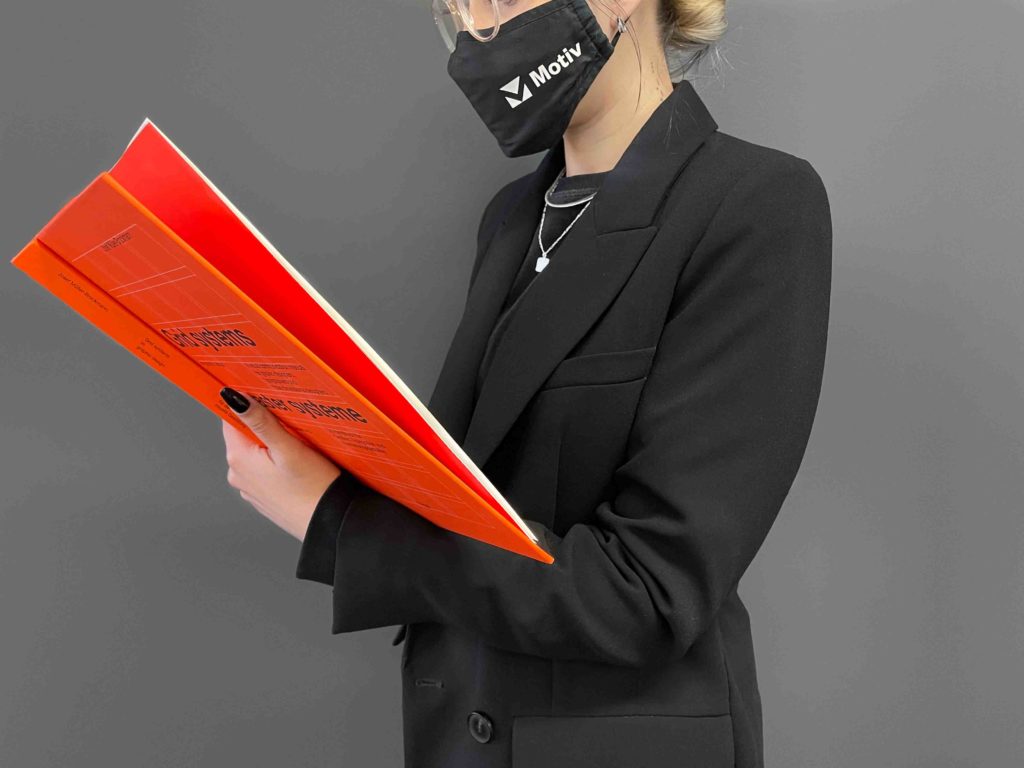 Whether you're a city-view or a park-view kind of person, we've got both.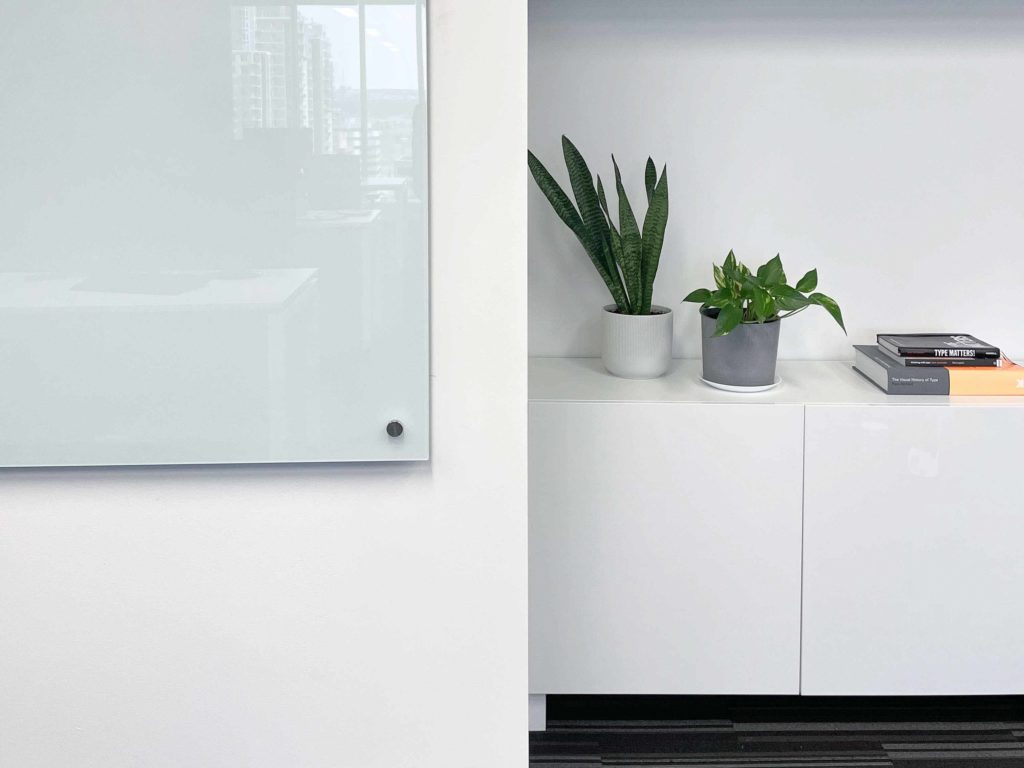 Join a team that is driven to inspire others.