Careers
As part of the Motiv team, you must have an immense attention to detail, an entrepreneurial mindset, and embrace new challenges. Come prepared to push the boundaries using the latest technologies.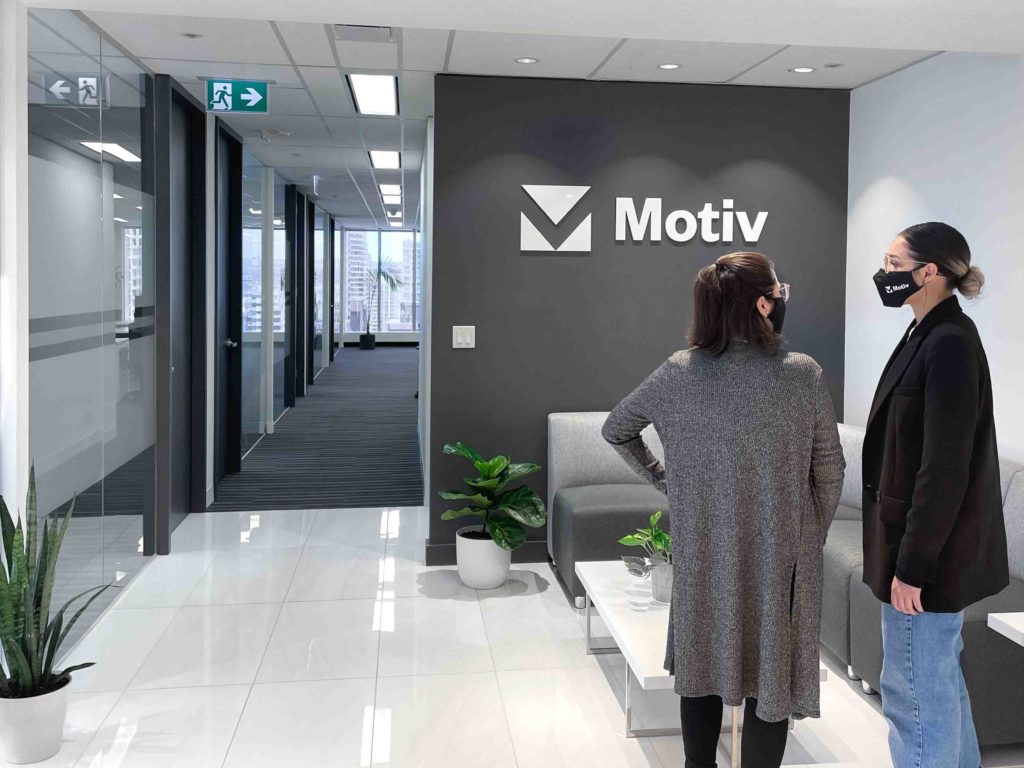 For the adventure seekers, at Motiv there's always something new to learn.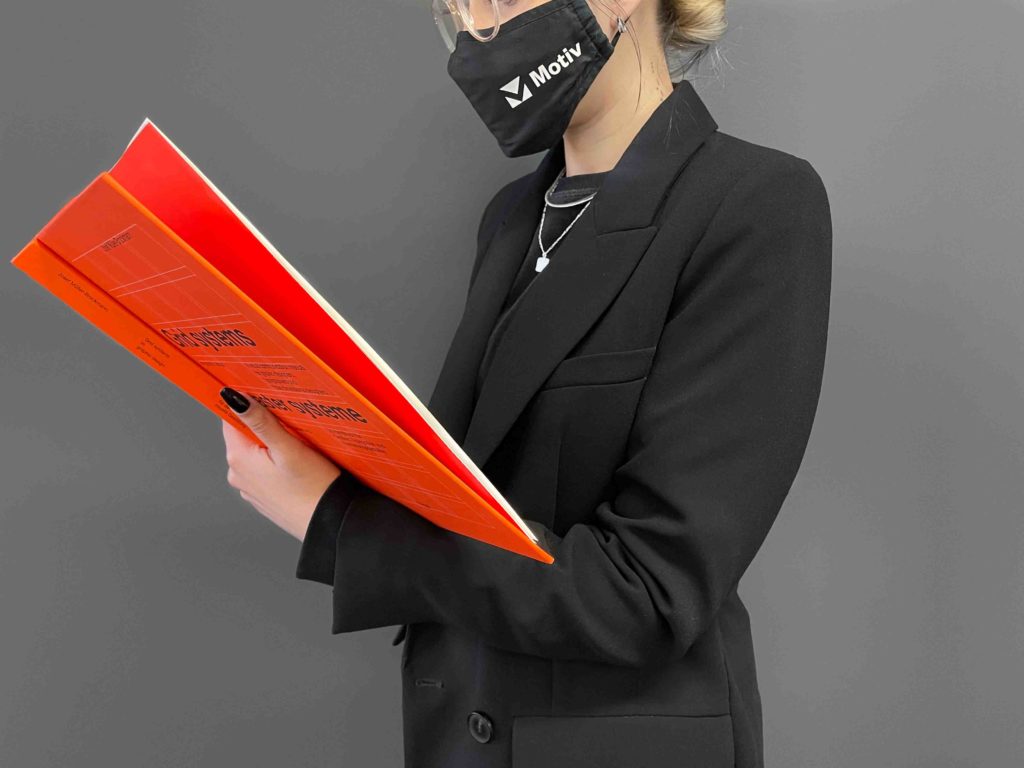 Whether you're a city-view or a park-view kind of person, we've got both.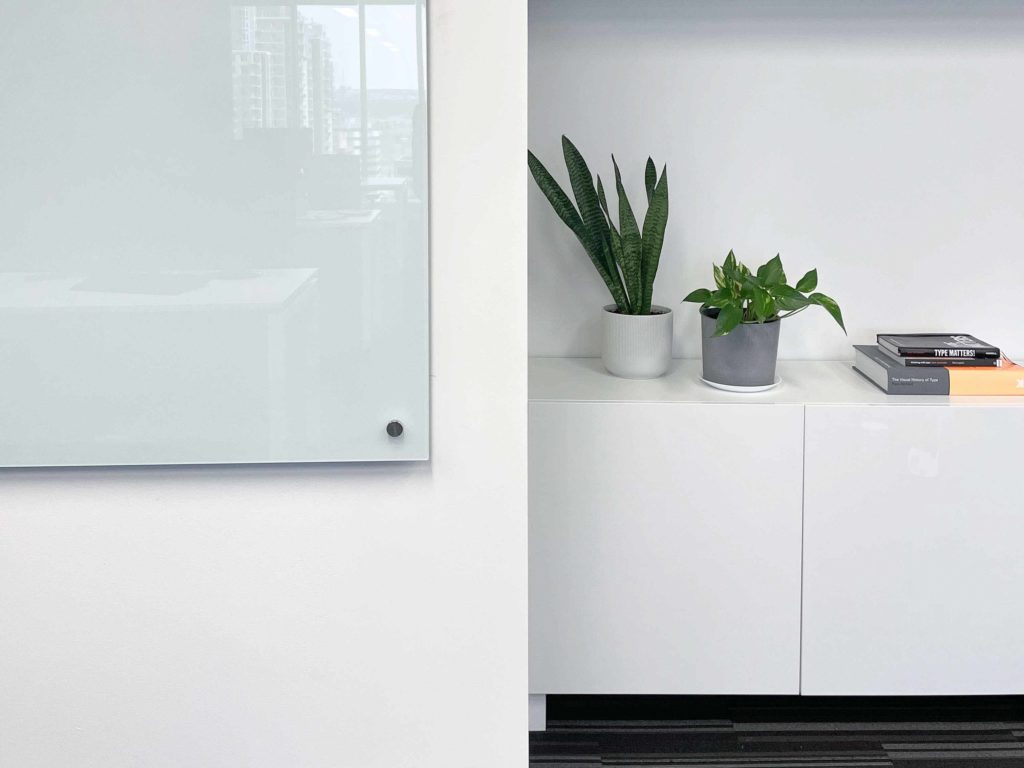 Join a team that is driven to inspire others.