Tell your story in a way that resonates. Show your story in a way that is unforgettable.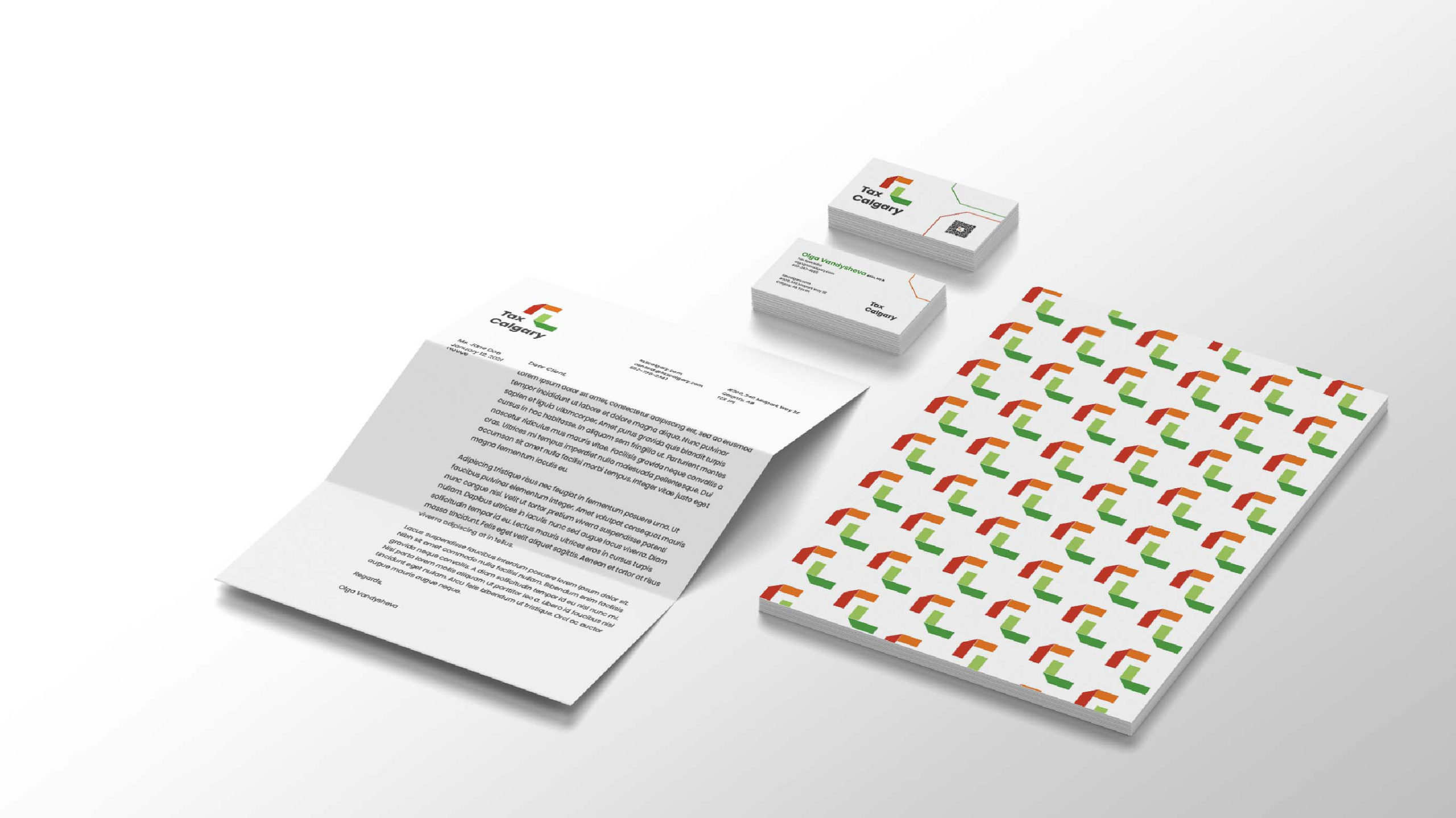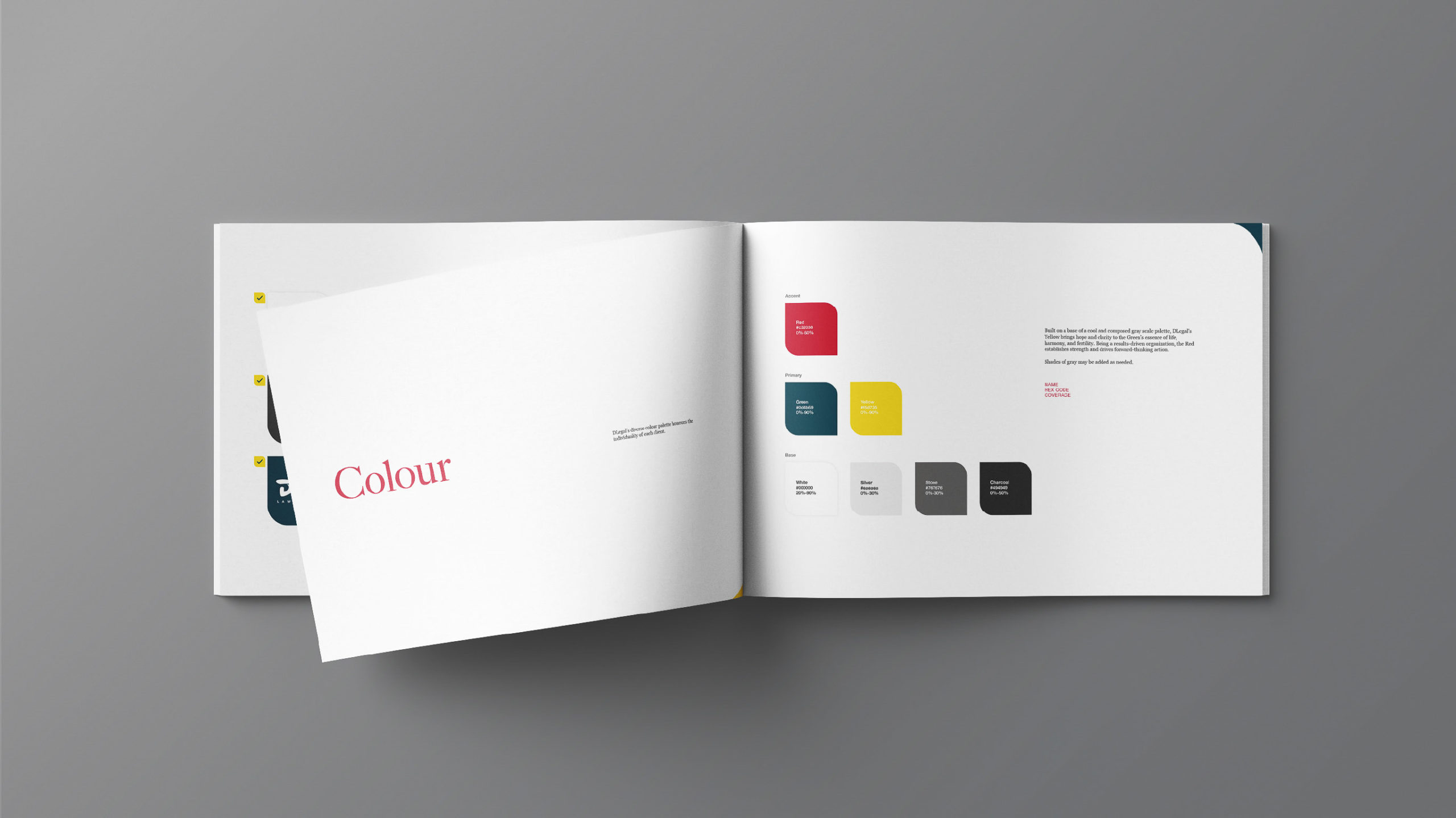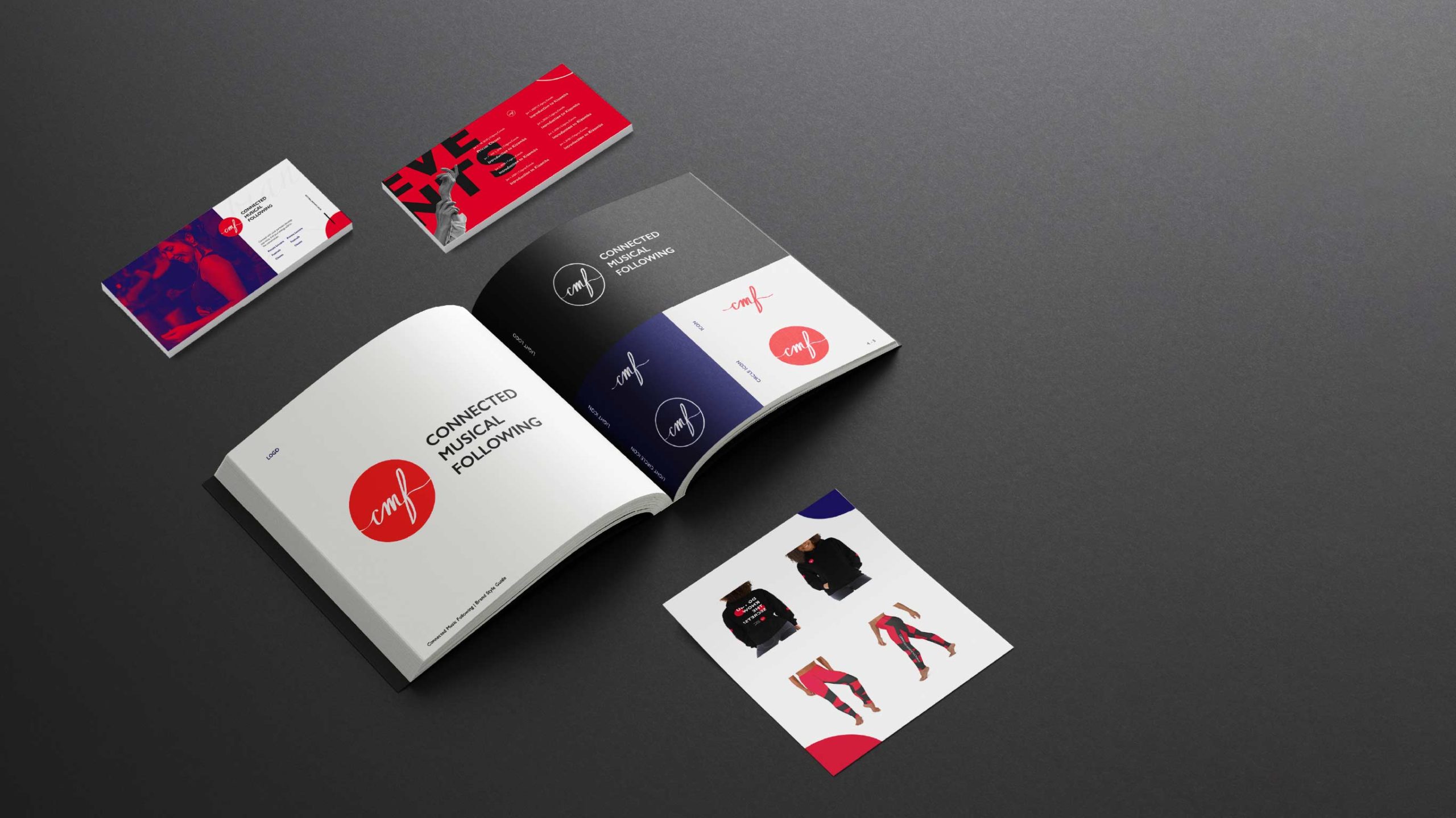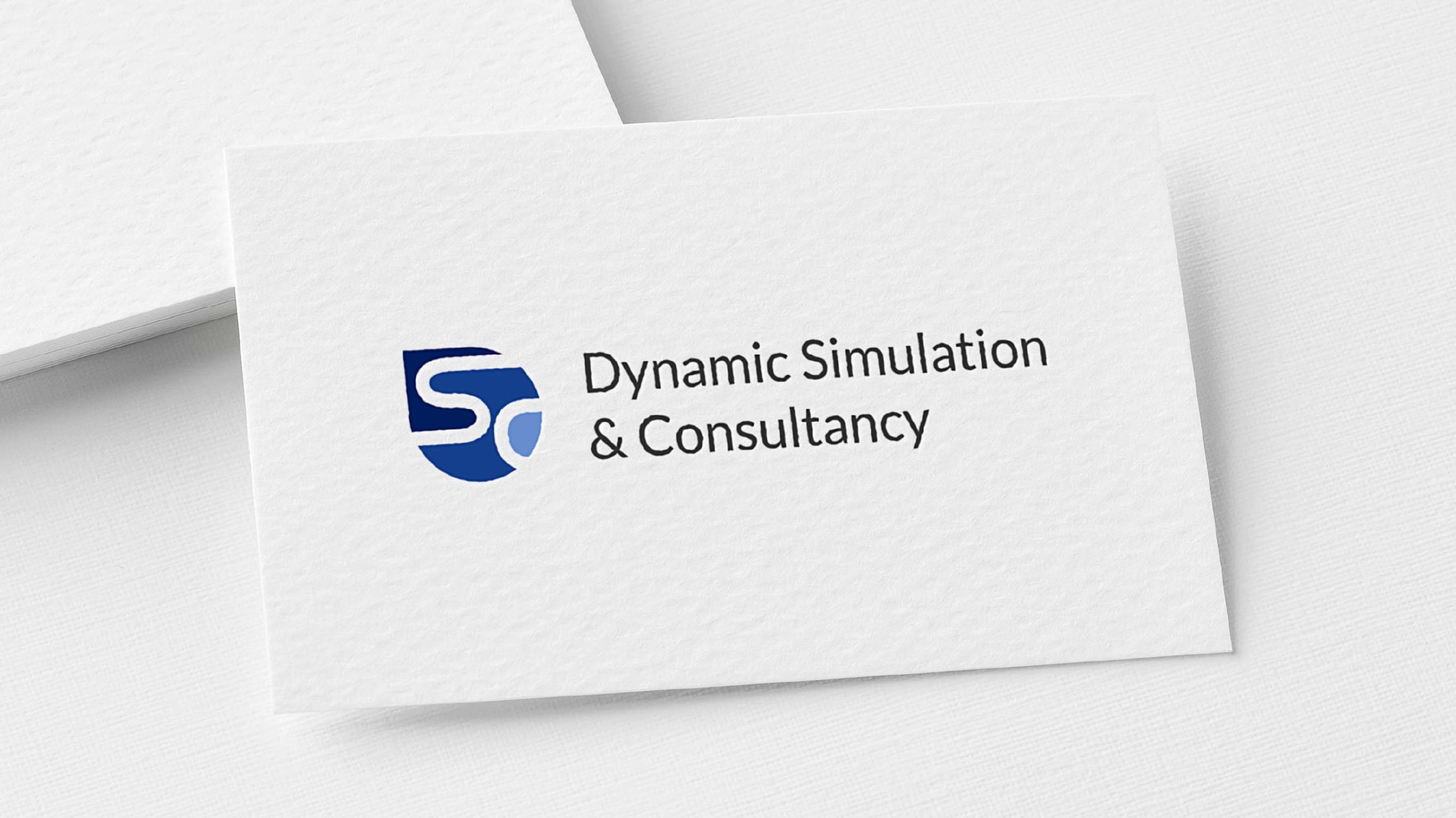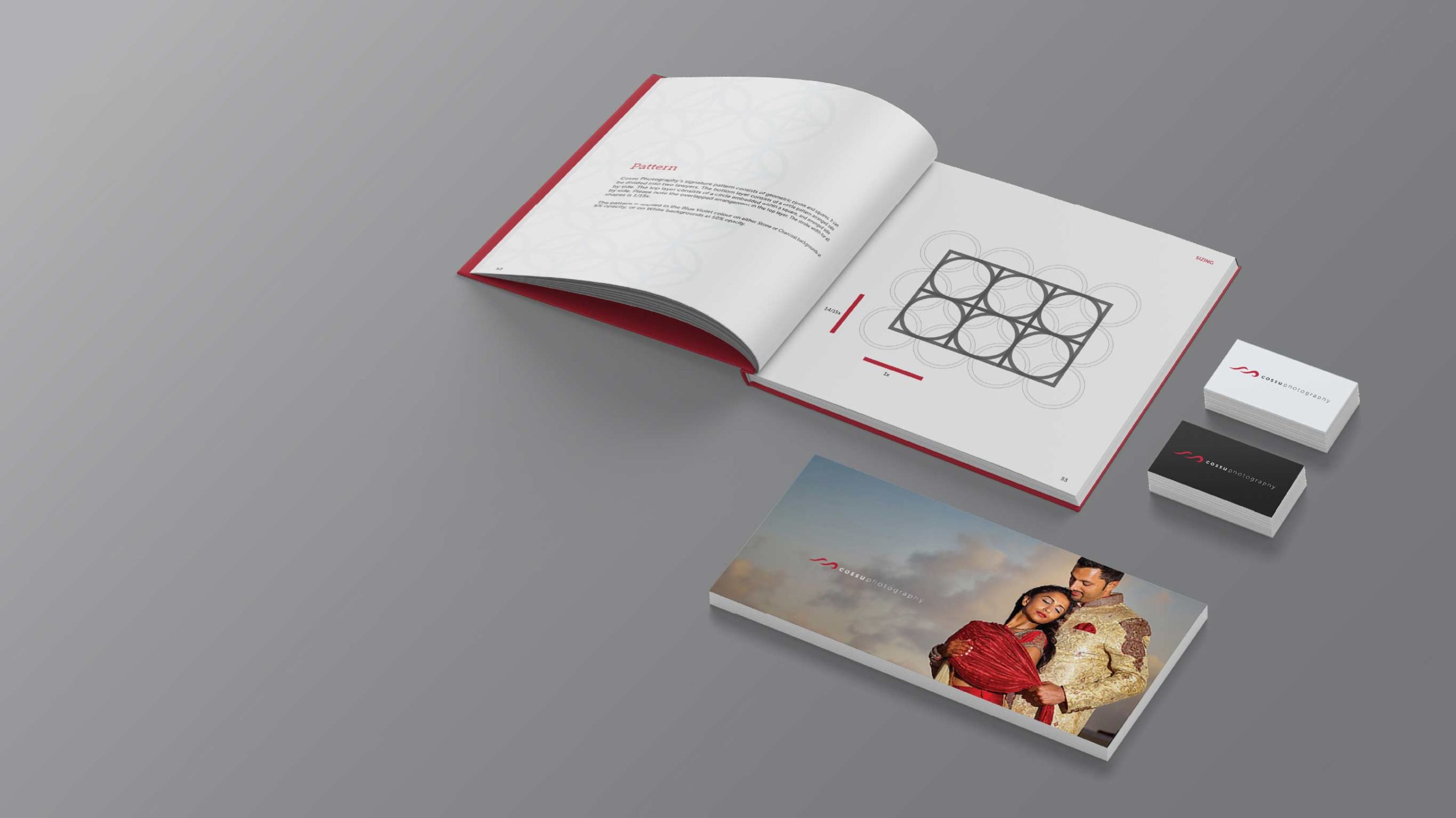 Approach
Identify your optimal brand positioning for today and the roadmap to evolve with your customers for the future. Our team will guide you through identify your customer segments, mapping the market, and carving a positioning strategy to help you achieve product-market fit. The strategy informs the development of your brand book including the communication guidelines and visual identity with elements such as mission, vision, & values, voice & tone, logomarks, brand identity elements and visual usage guidelines for print and digital.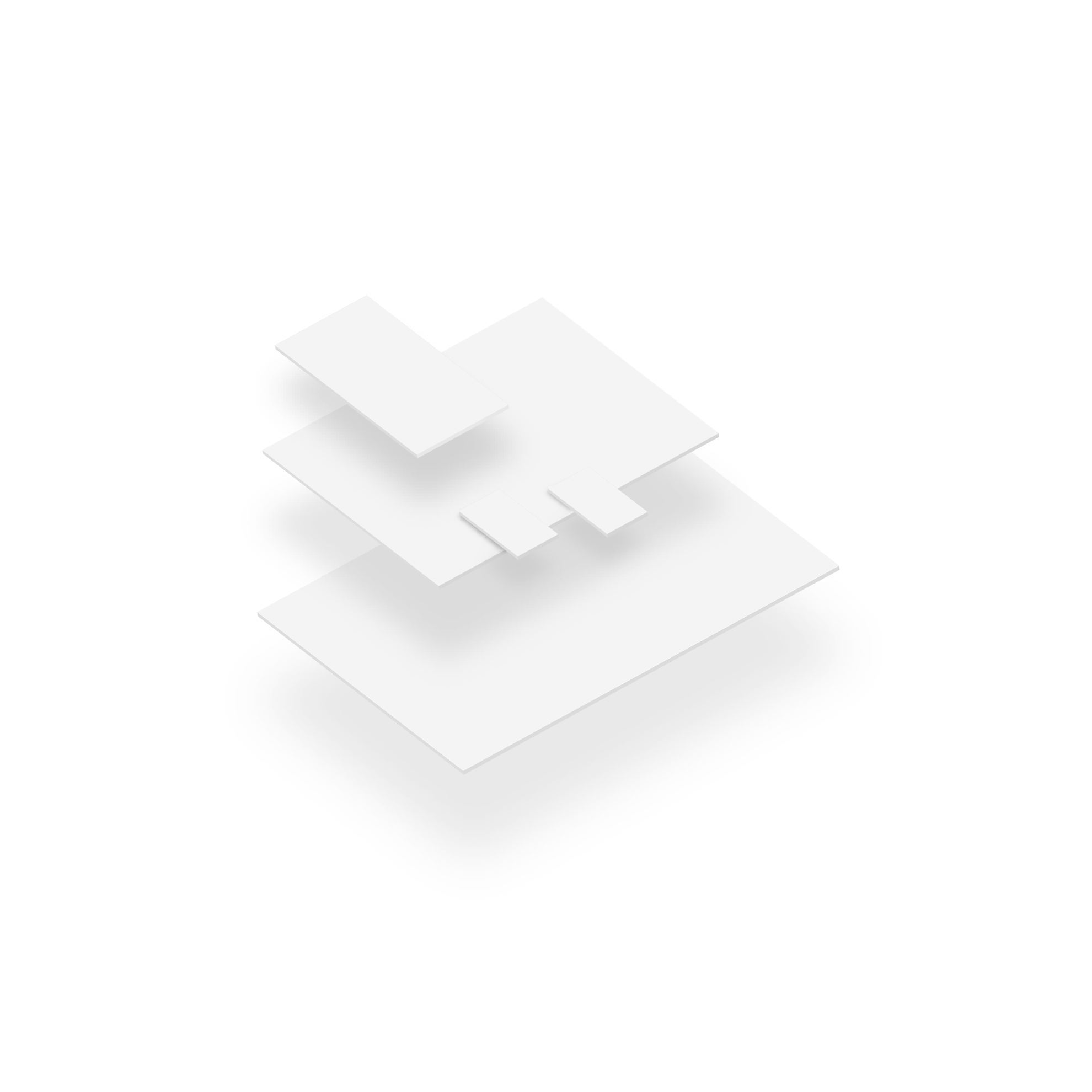 Brand Audit
Brand Positioning Strategy
Brand Identity Design
Brand Refresh
Let's evaluate your product-market fit and how we can build a robust competitive advantage.
Immersive and conversion-driven websites with a custom built-in foundation for your data-driven marketing strategy.
Impactful omnichannel marketing strategies, media buying, and optimization.
Business model innovation and digital product development for those who keep pushing forward.