Explore new opportunities, validate concepts, build winning products.
Business Model Strategy
Map and analyze your existing business model to identify opportunities and risks. Conceptualize and design a next gen business model based off of the findings that reflects current & future trends, and validate with user testing.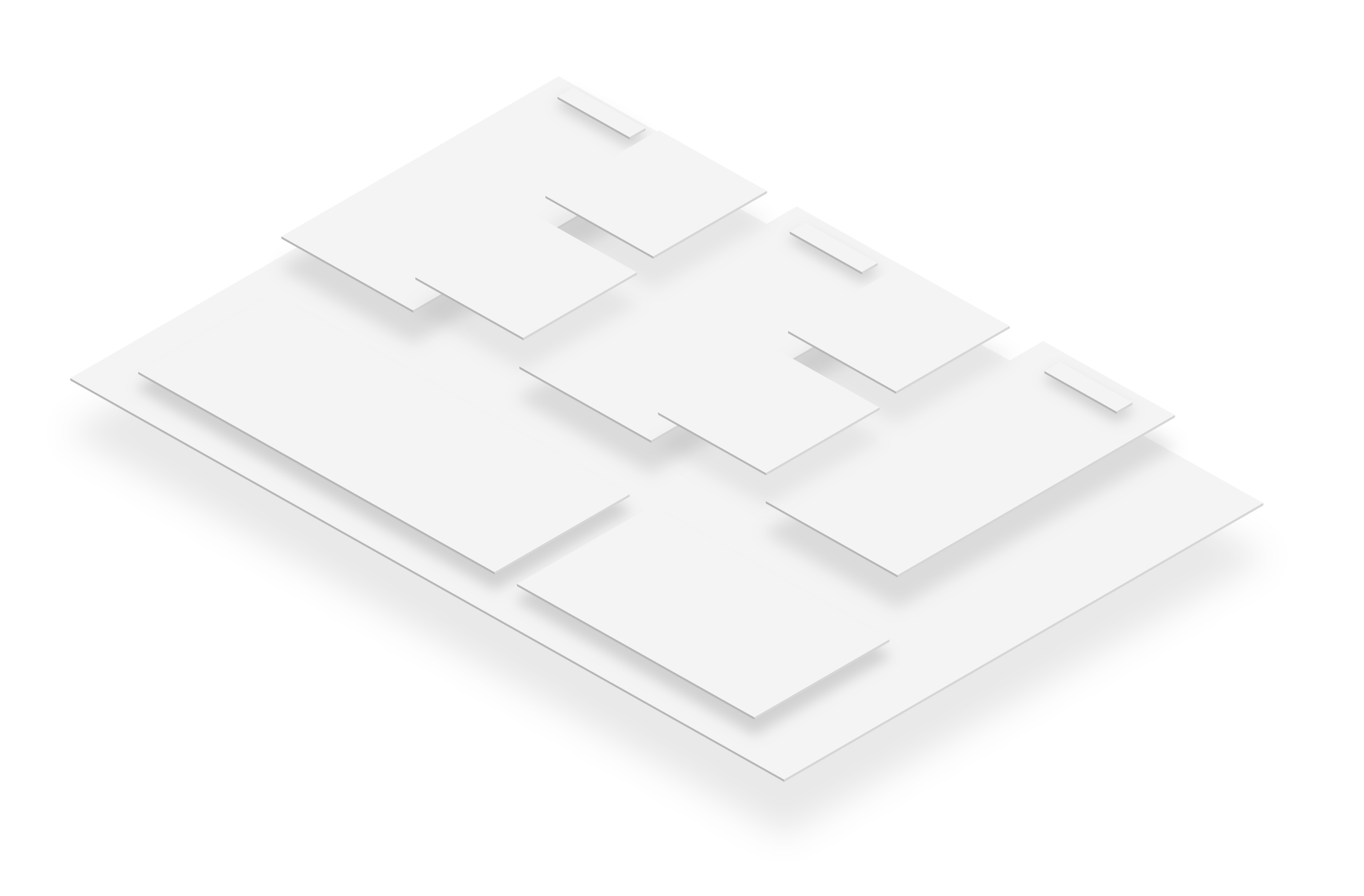 Product Conceptualization
Capture the market with a custom digital product for your customers that is aligned with your organizational goals. Motiv™'s strategists will guide you through the research, product roadmap, design, validation, and implementation of your new product.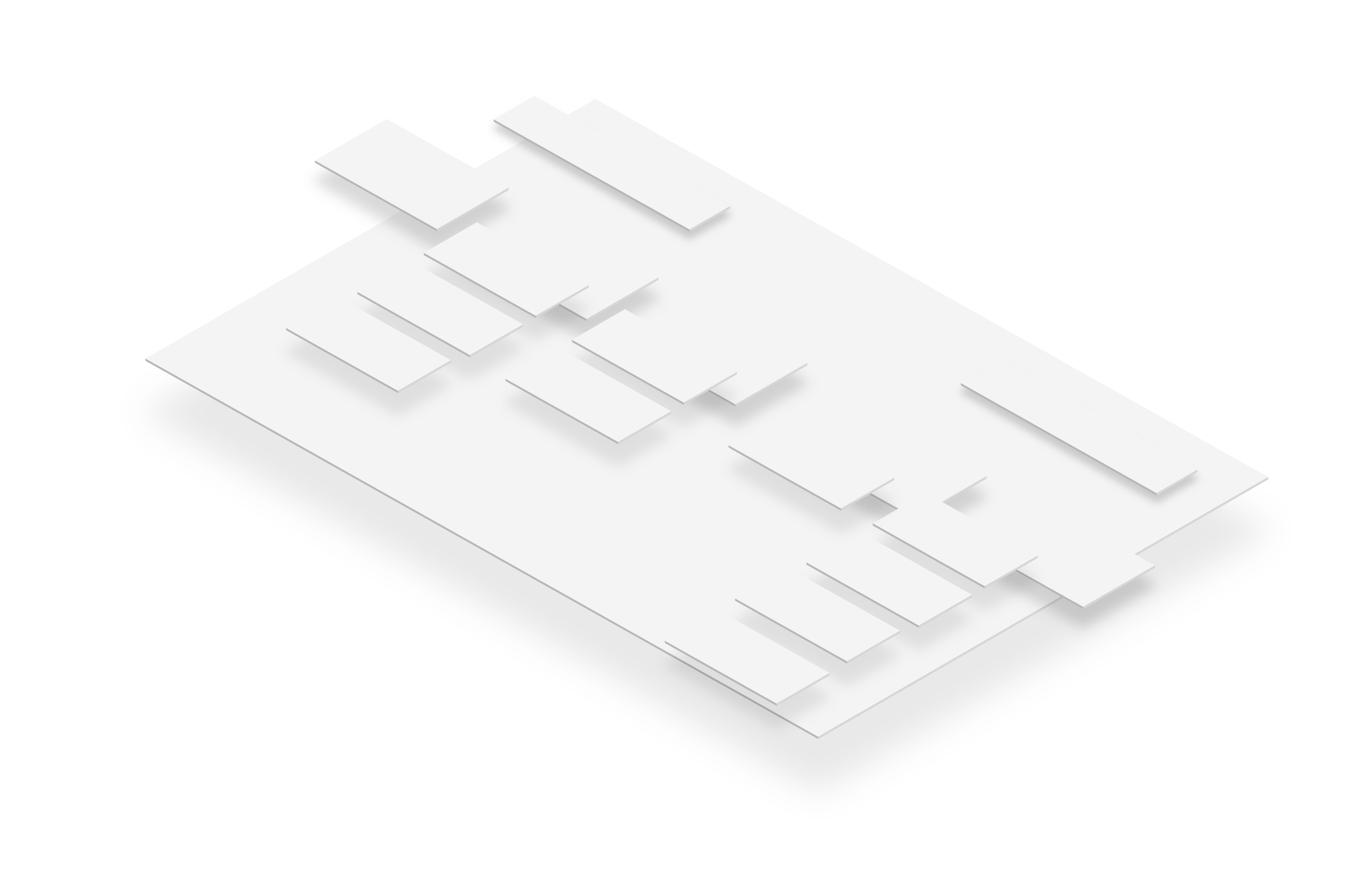 Digitalization
Explore digital marketing automation opportunities for asset development, management, and marketing at enterprise scale.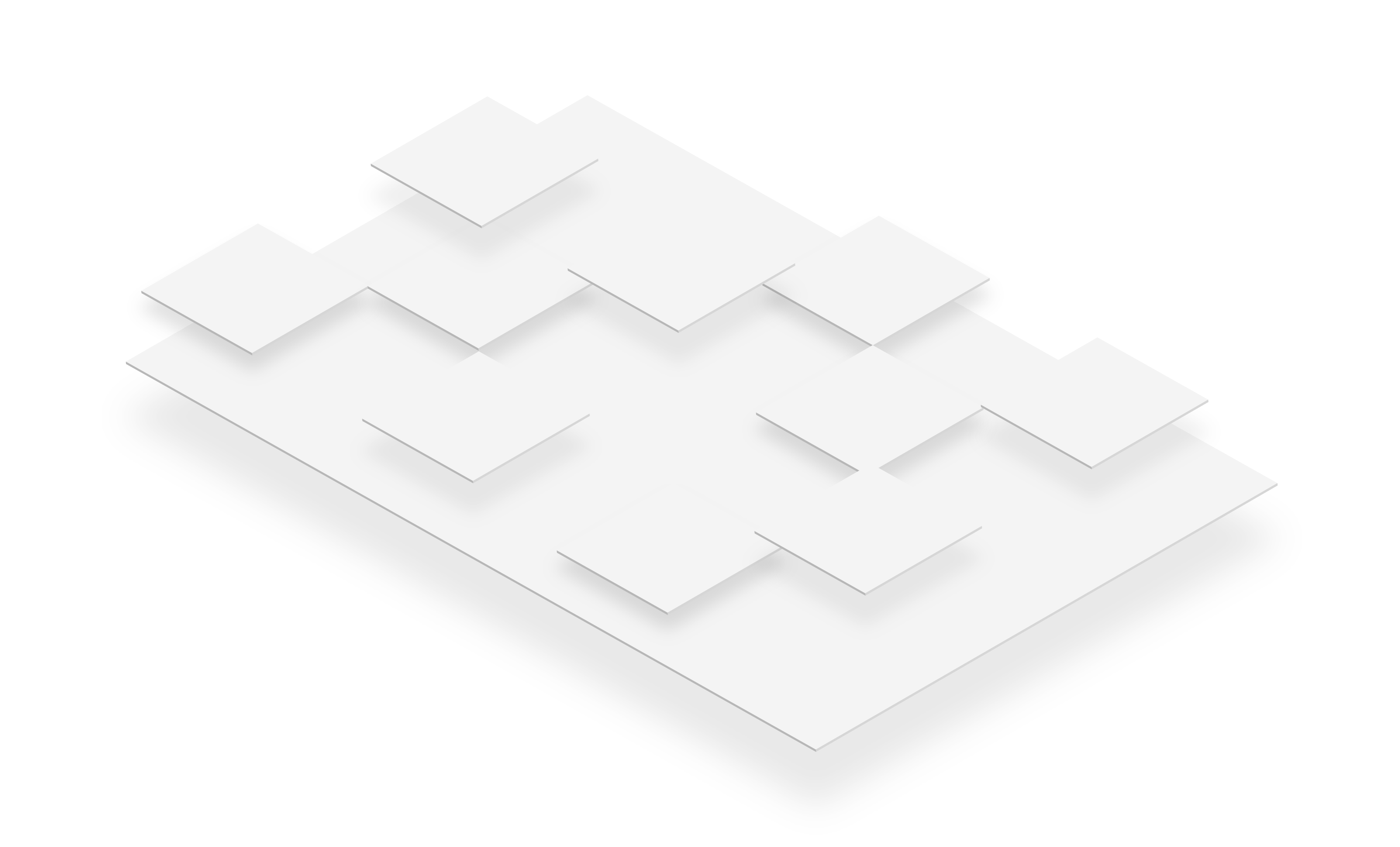 We ideate, create, validate, and scale a new product every month. Let us show you how.
Immersive and conversion-driven websites with a custom built-in foundation for your data-driven marketing strategy.
Impactful omnichannel marketing strategies, media buying, and optimization.
Establish a unique brand position and voice through visual identity that reflects the greater business strategy.