Performance-driven omnichannel marketing that is optimized to your evolving customer segment.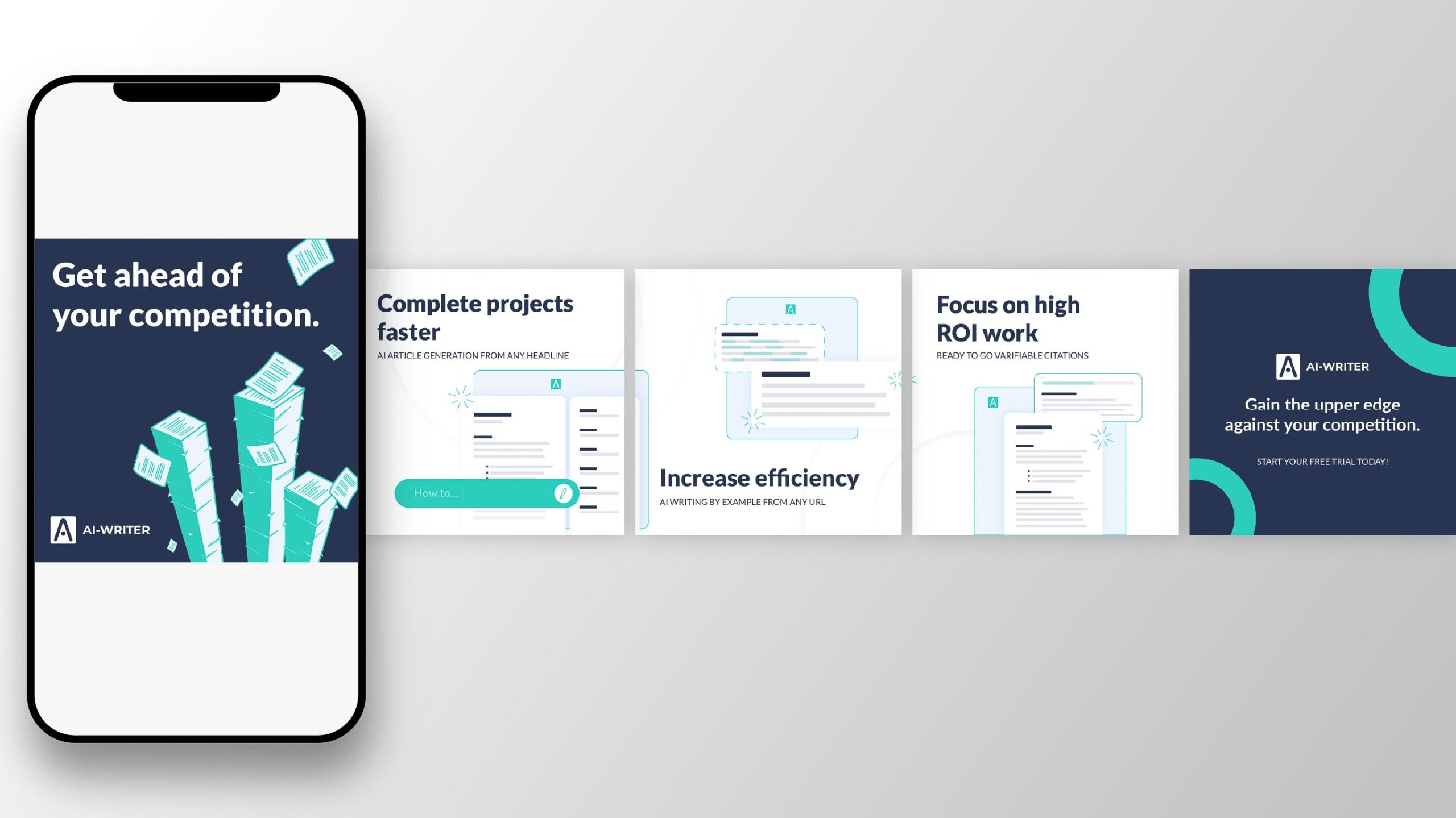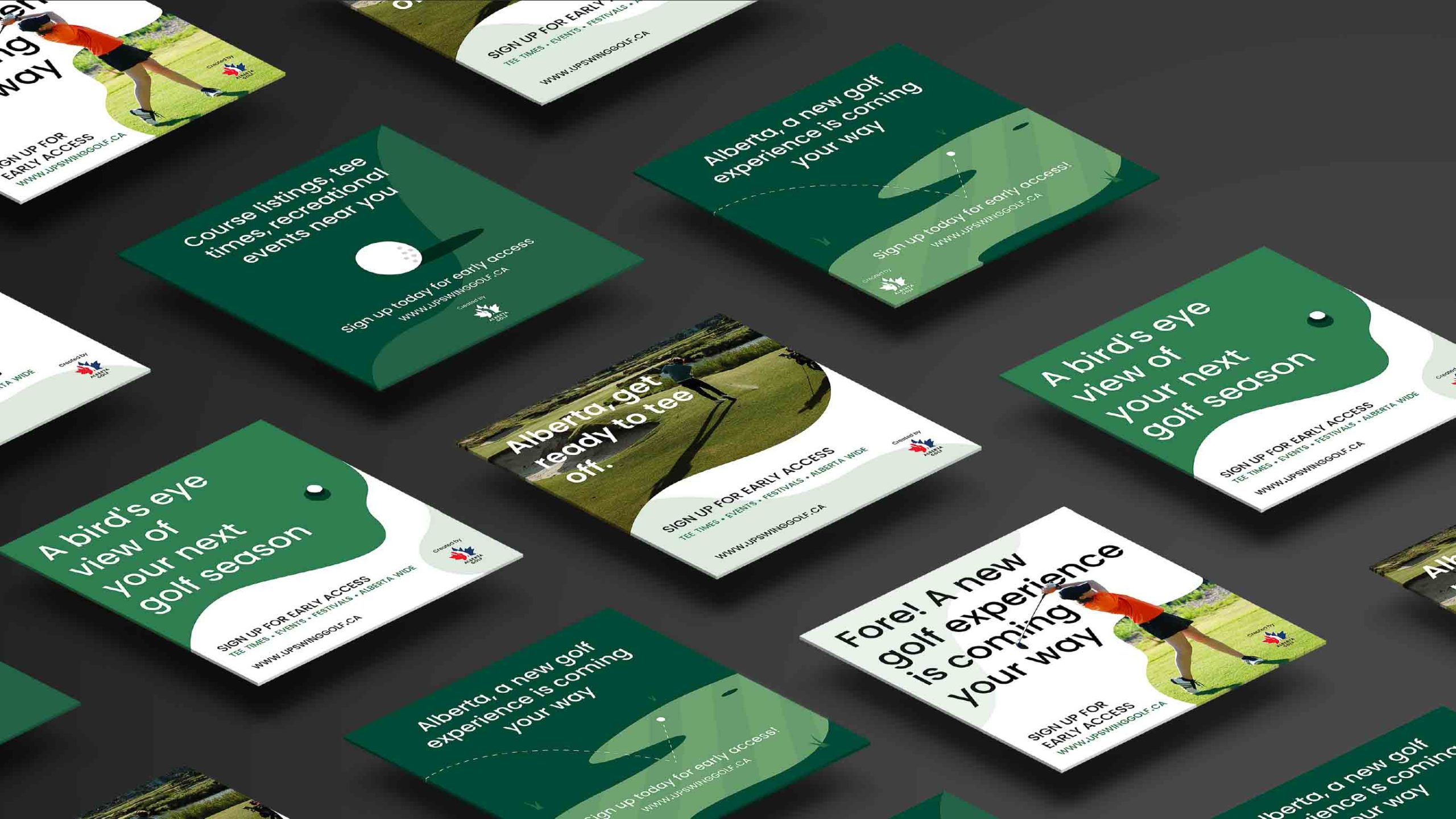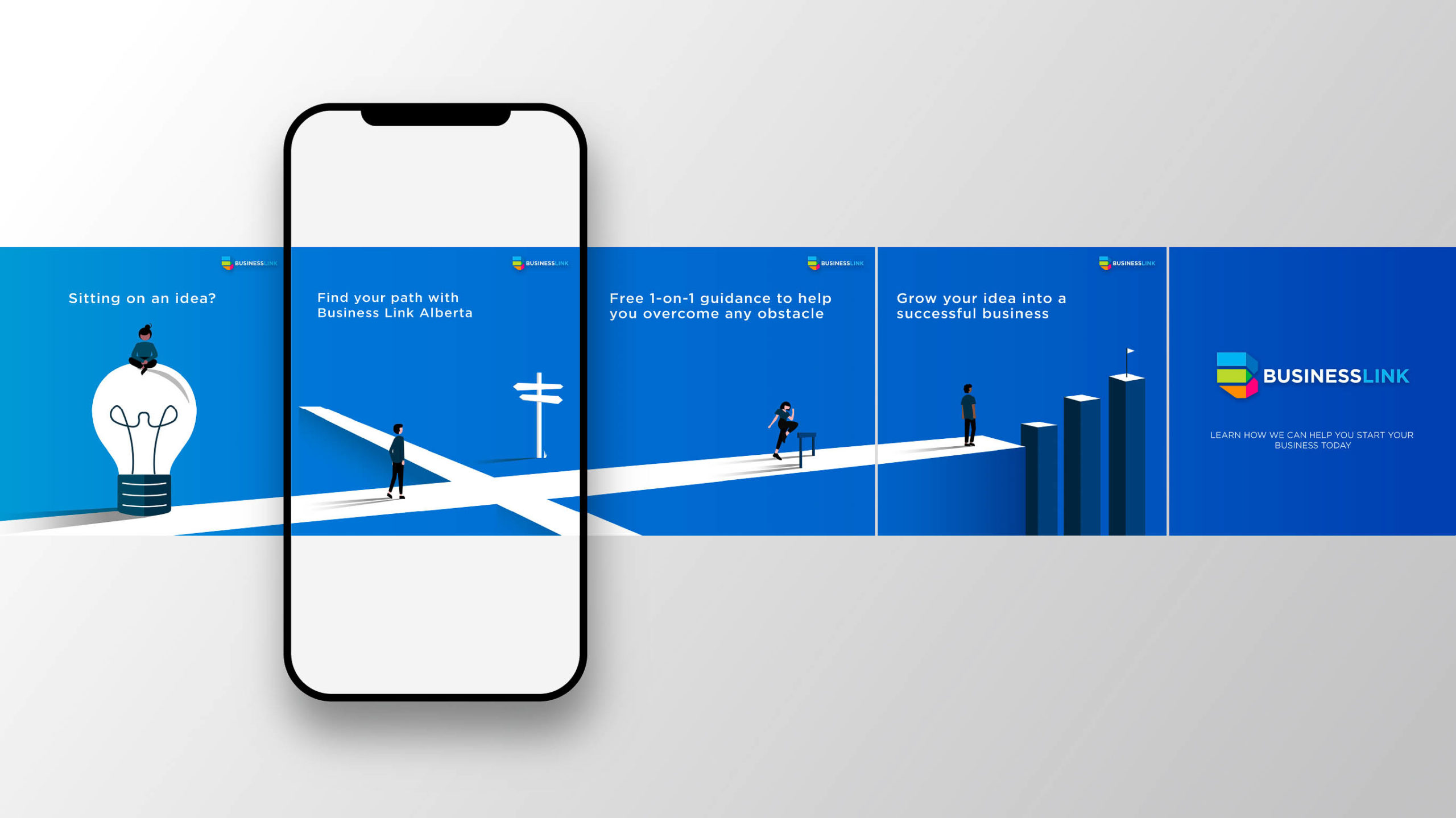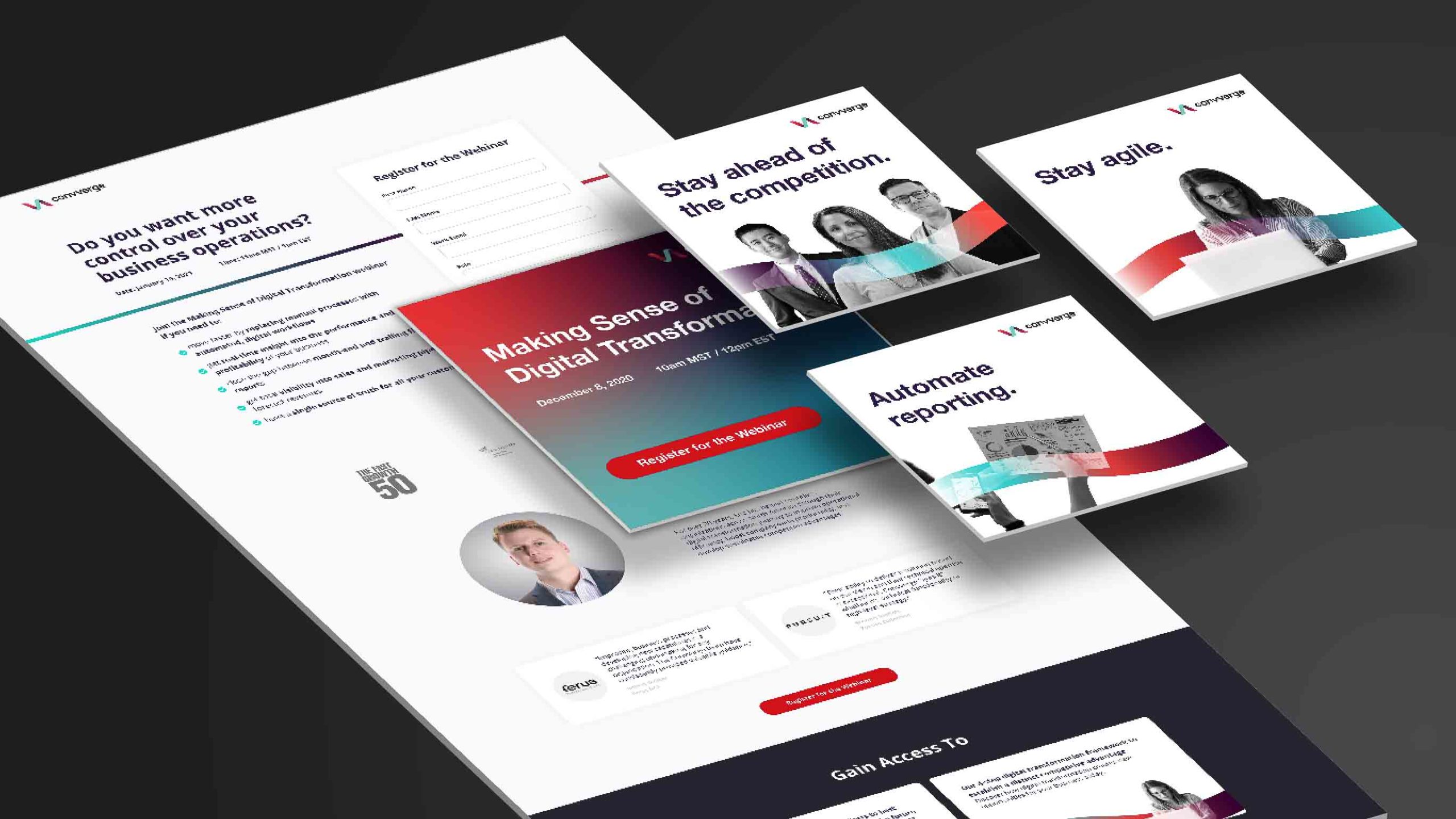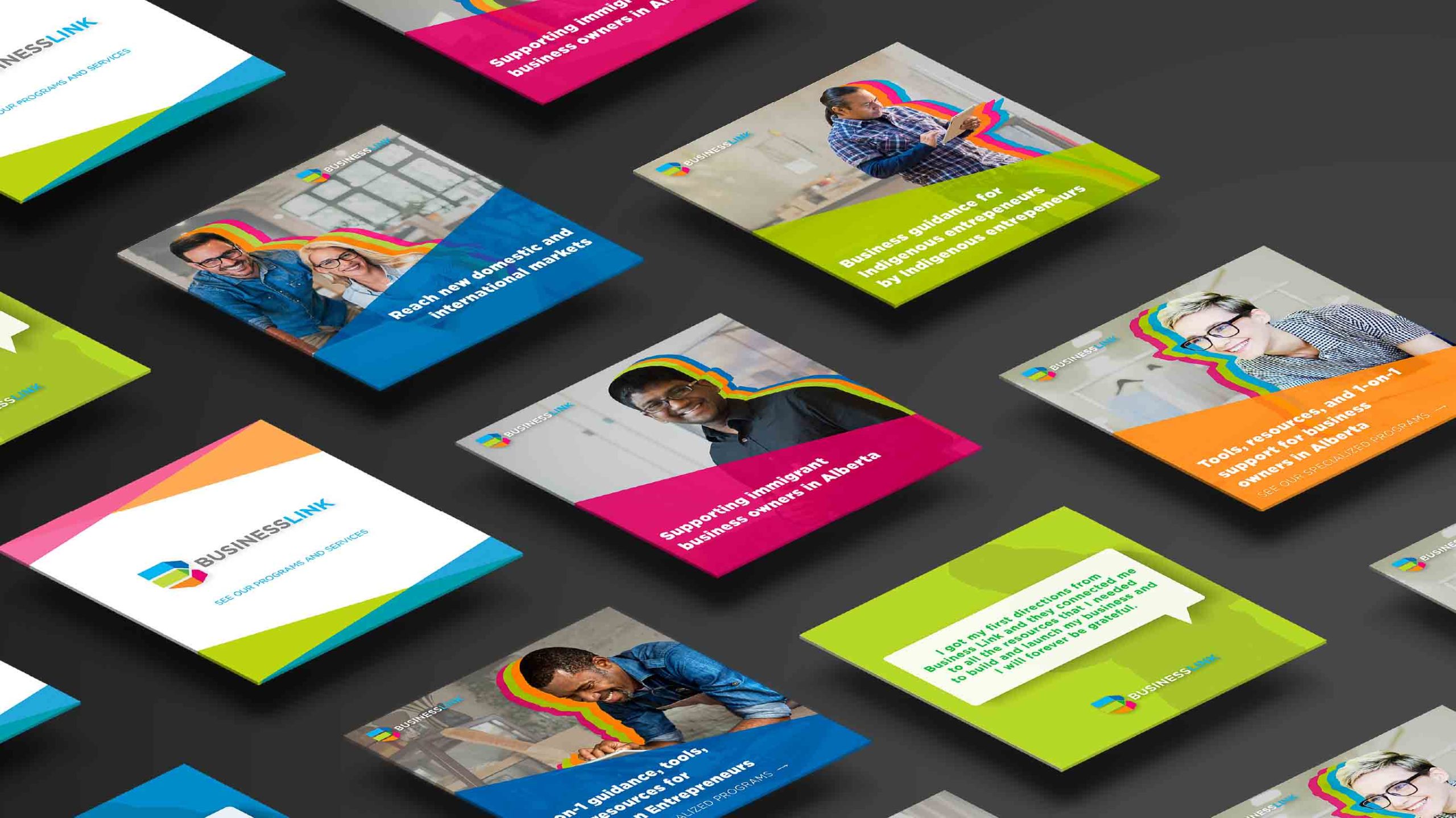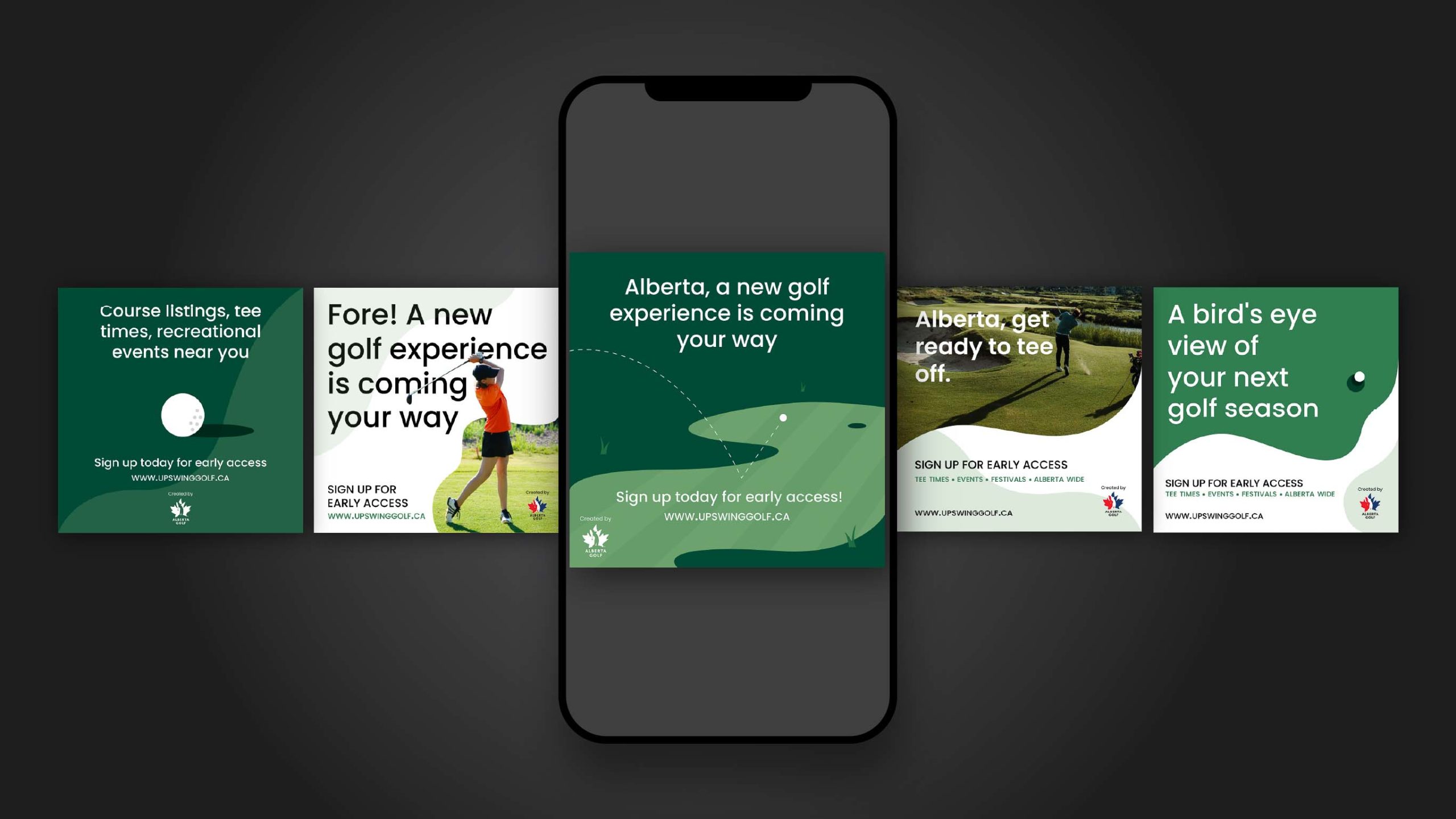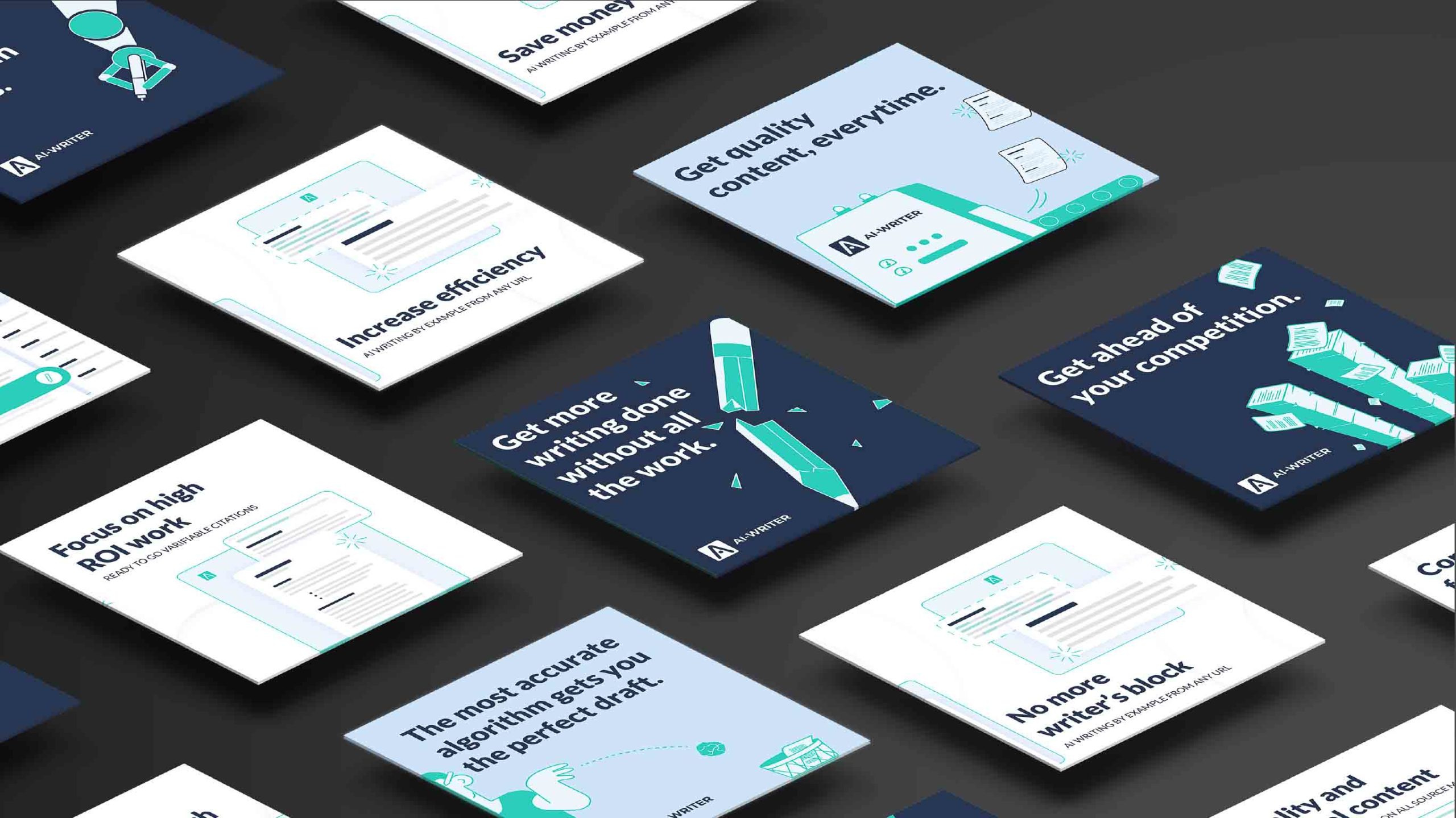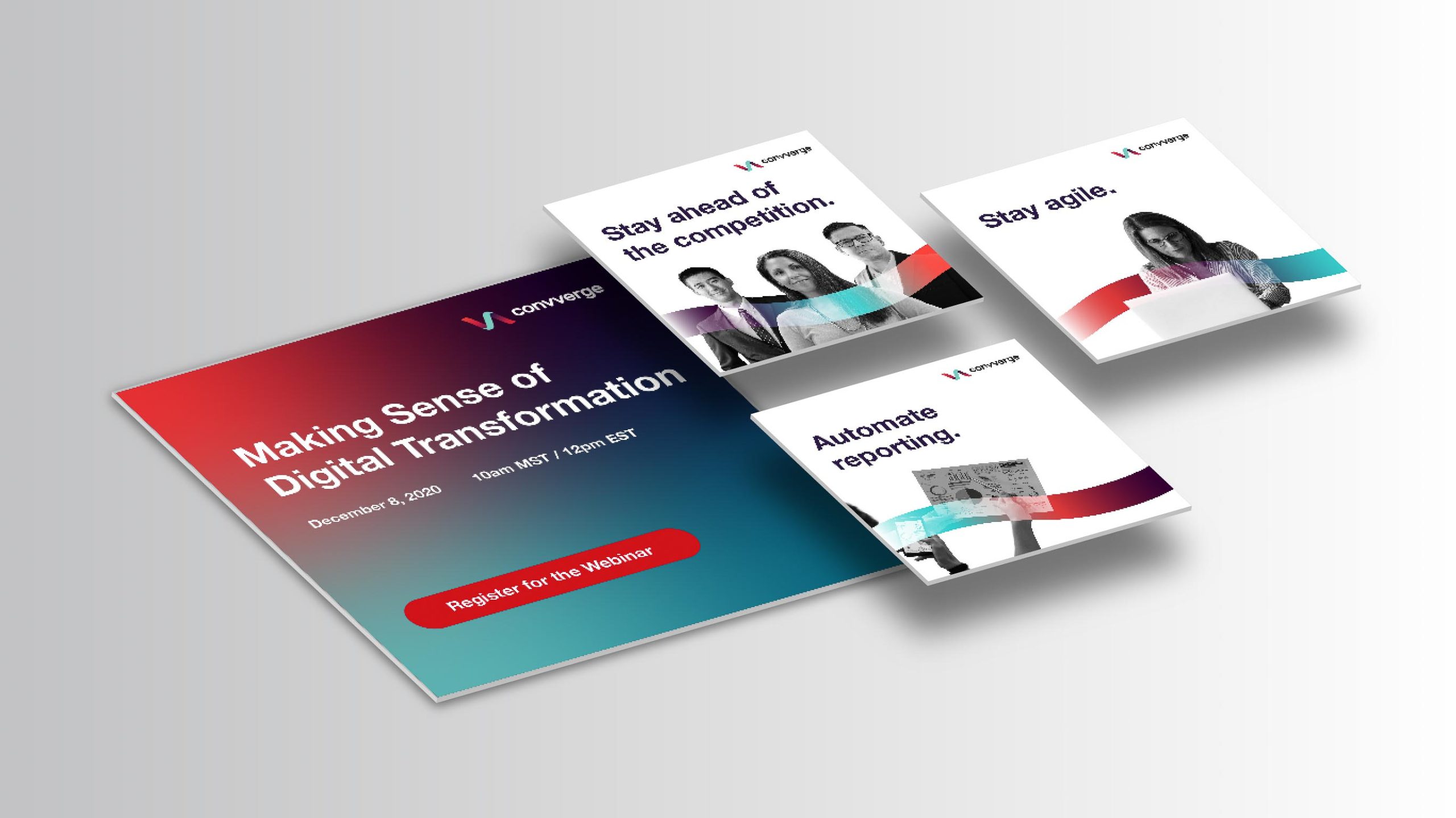 Approach
Marketing should evolve as your customers do. Our marketing team will guide you through development of an omnichannel strategy, implementation, and ongoing results-driven optimization. We utilize technology to inform our decisions including landing-page testing, marketing budget attribution modelling and budget allocation, and community impact analysis.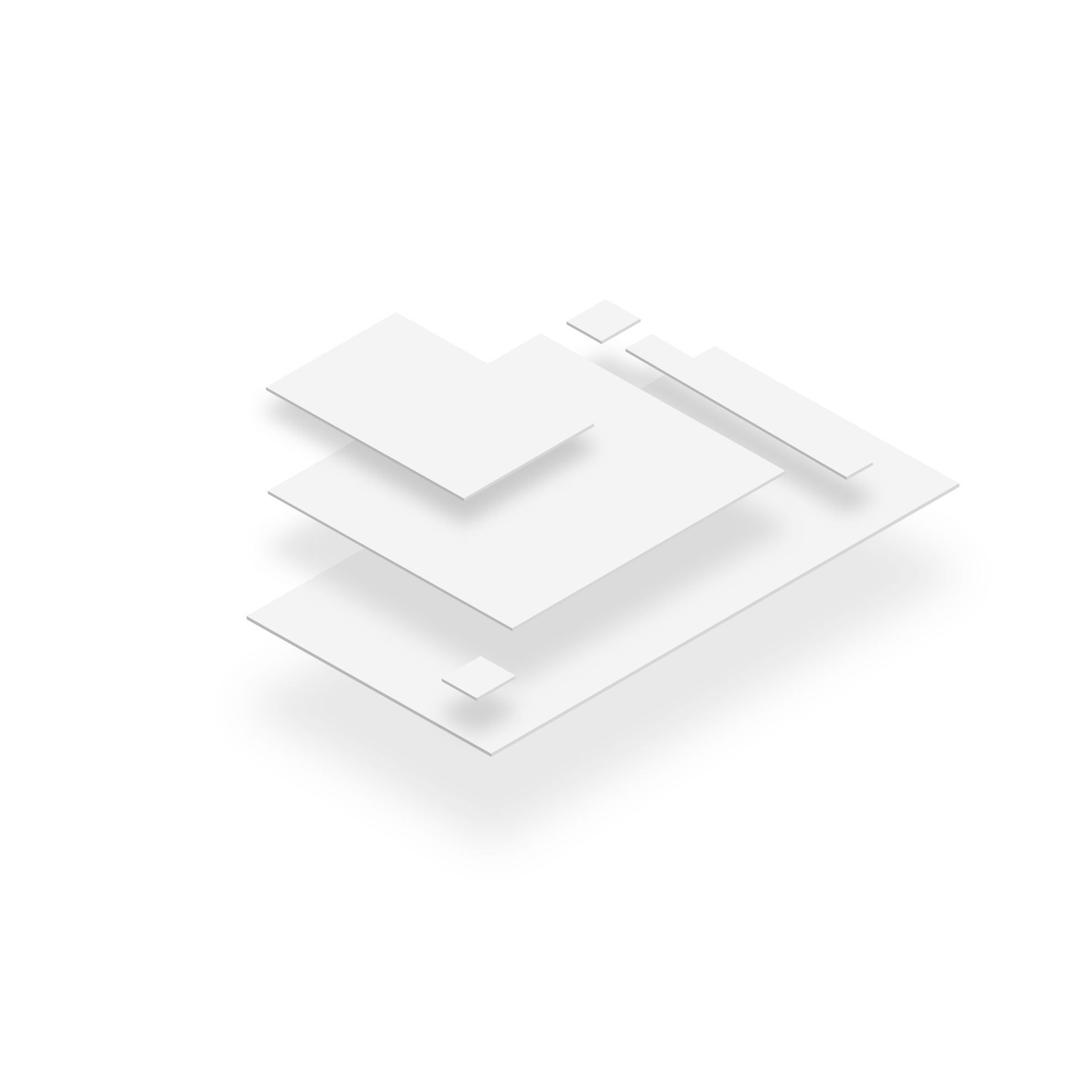 Marketing Audit
Marketing Strategy & Project Plan
Media Planning and Buying
Content Creation
Search Engine Optimization (SEO)
Search Engine Marketing (SEM)
Social Media Marketing
Direct Mail Marketing
Email Marketing
Conversion Rate Optimization (CRO)
Marketing Analytics Strategy
Attribution Modelling + Marketing Mix Modelling
Marketing Process Automation
Let's analyze your marketing strategy and how to implement closed-loop marketing for your brand.
Establish a unique brand position and voice through visual identity that reflects the greater business strategy.
Immersive and conversion-driven websites with a custom built-in foundation for your data-driven marketing strategy.
Business model innovation and digital product development for those who keep pushing forward.