Achieving business objectives through purpose-driven design.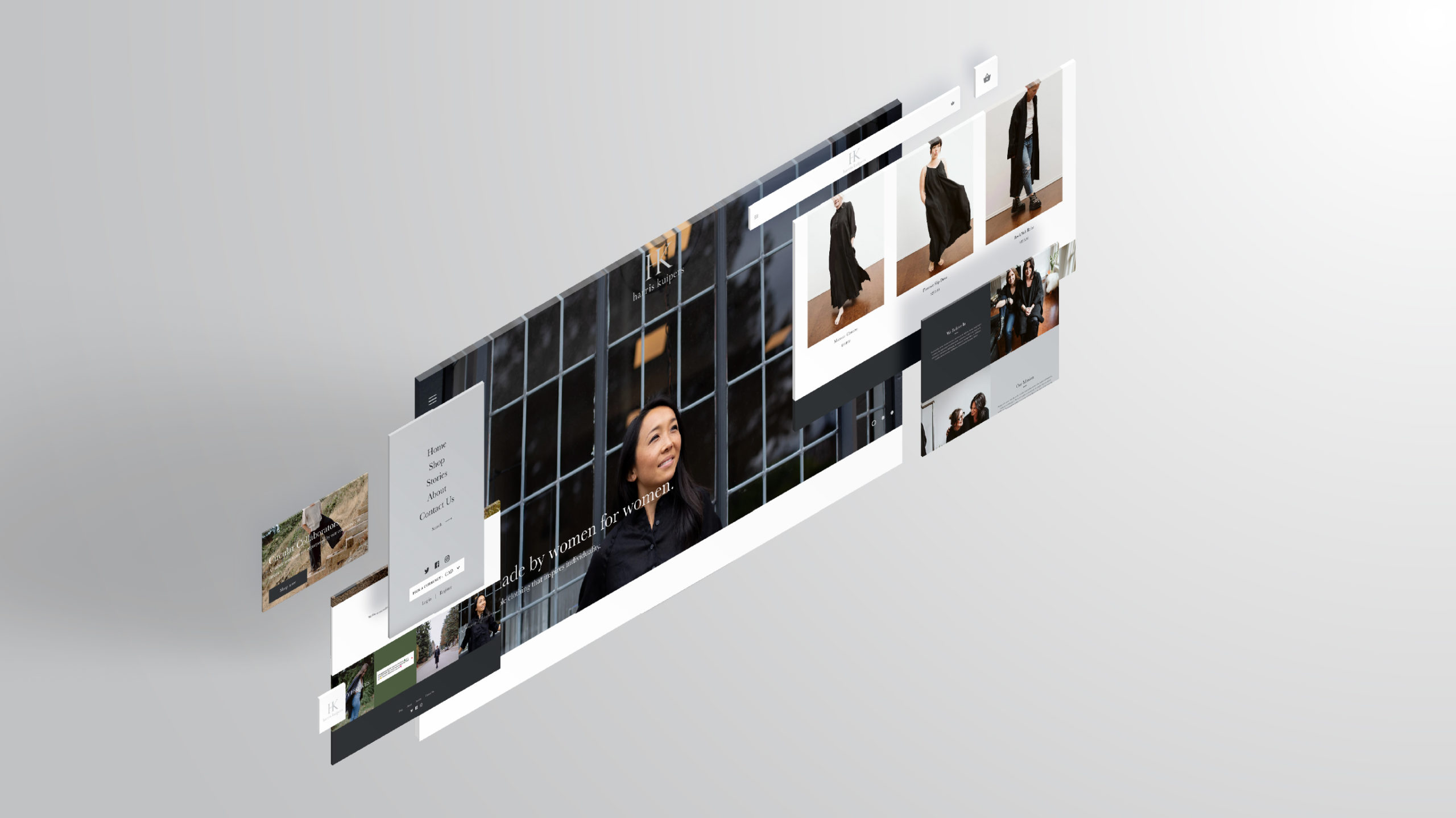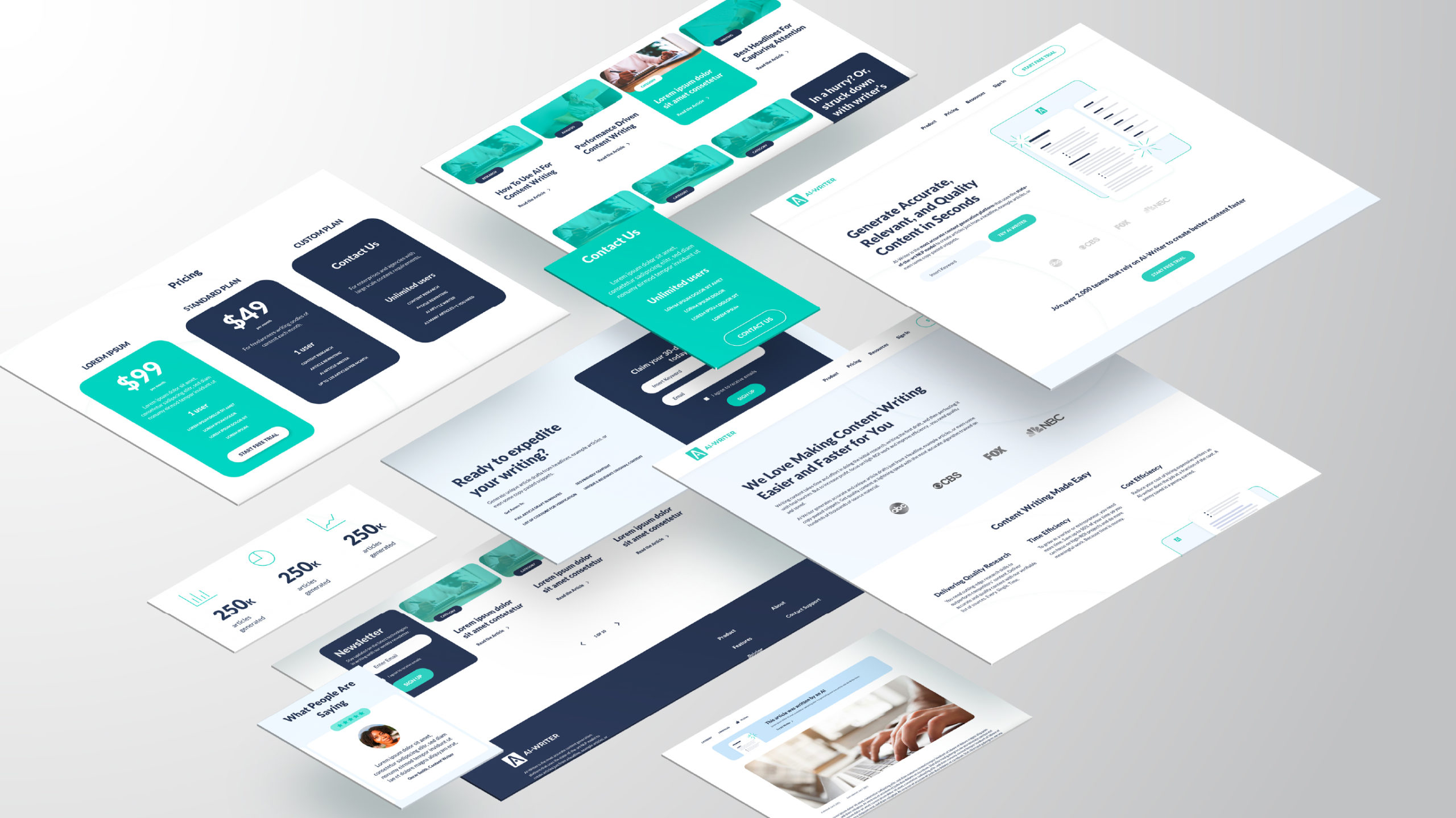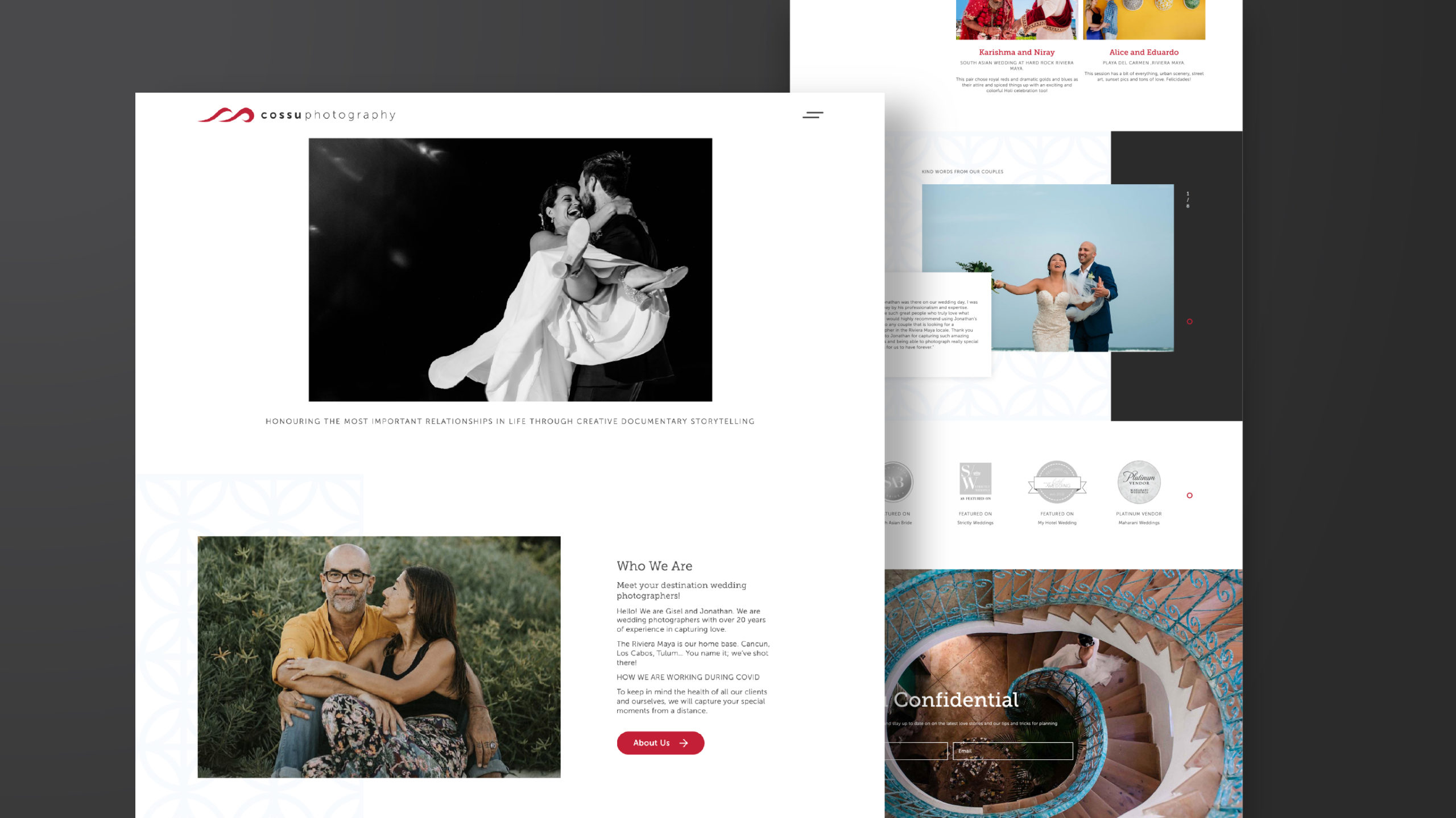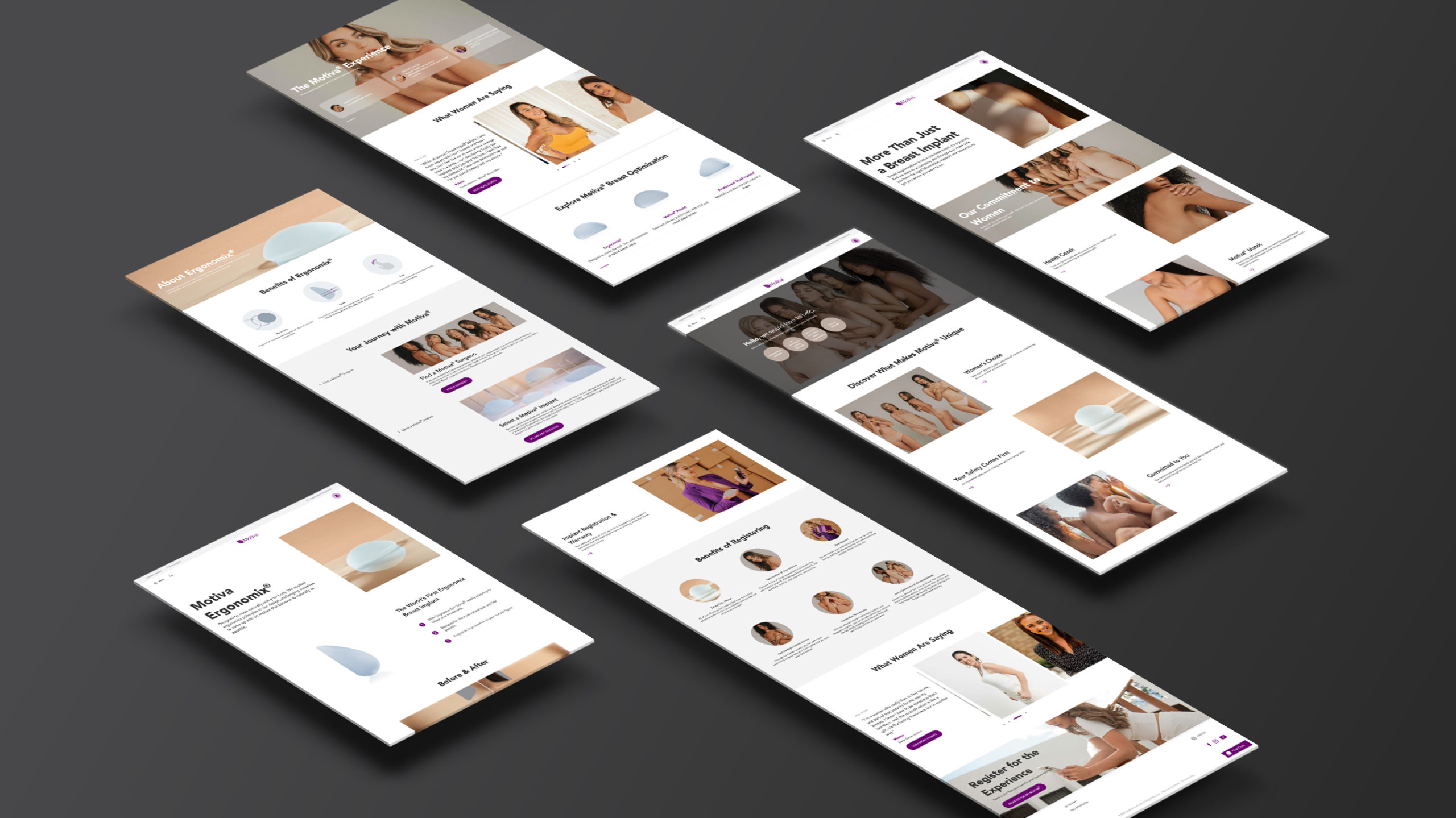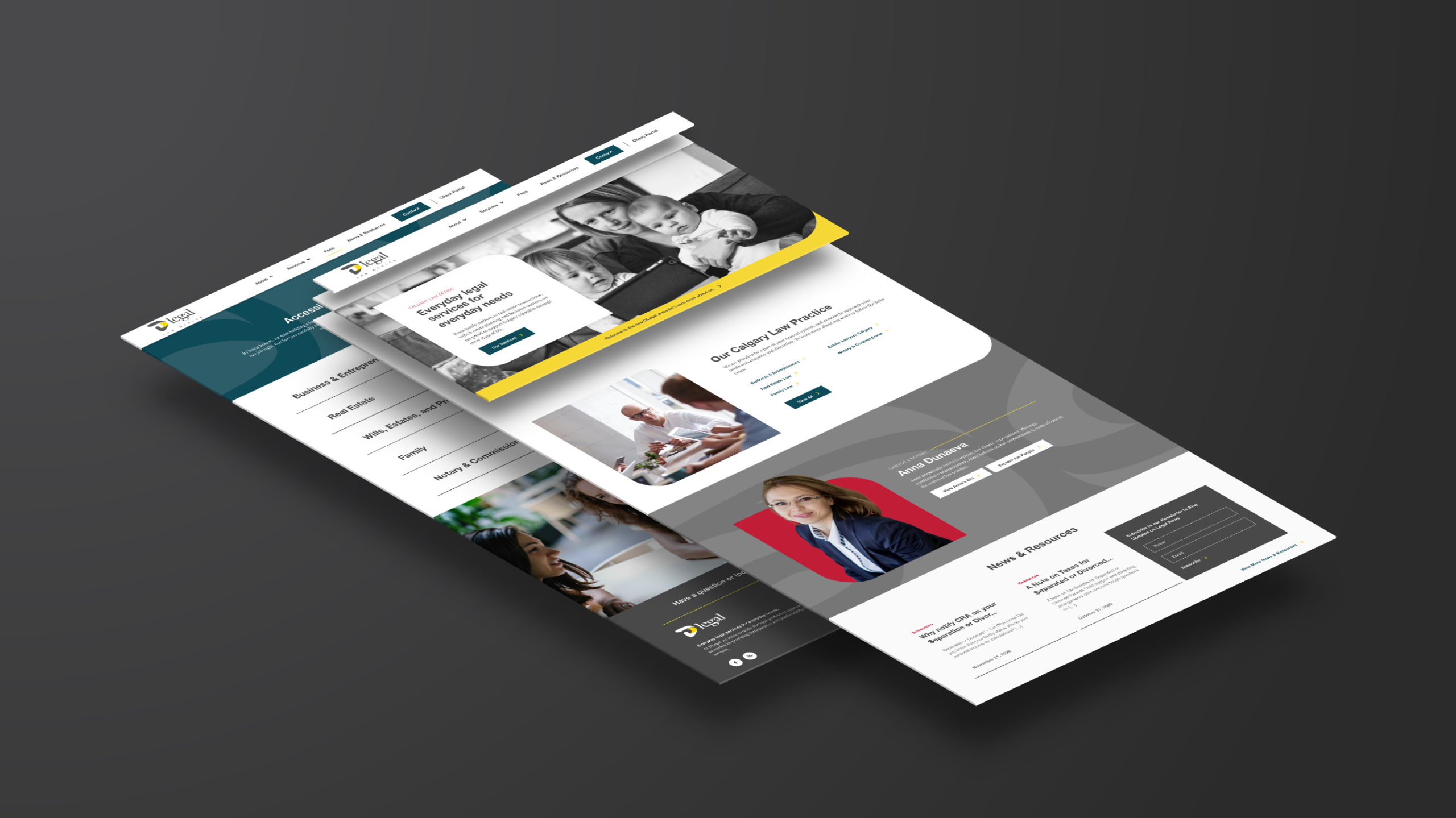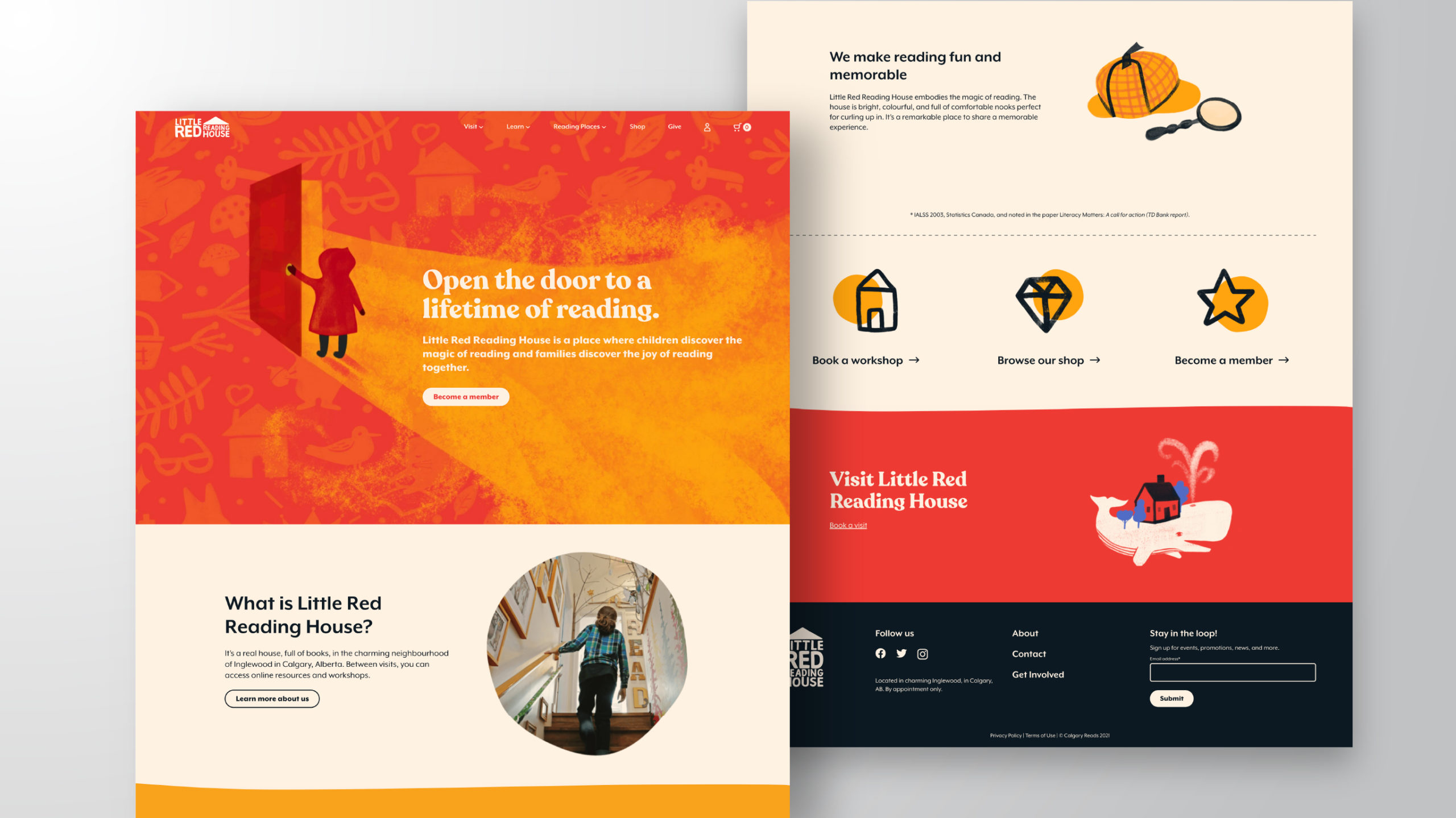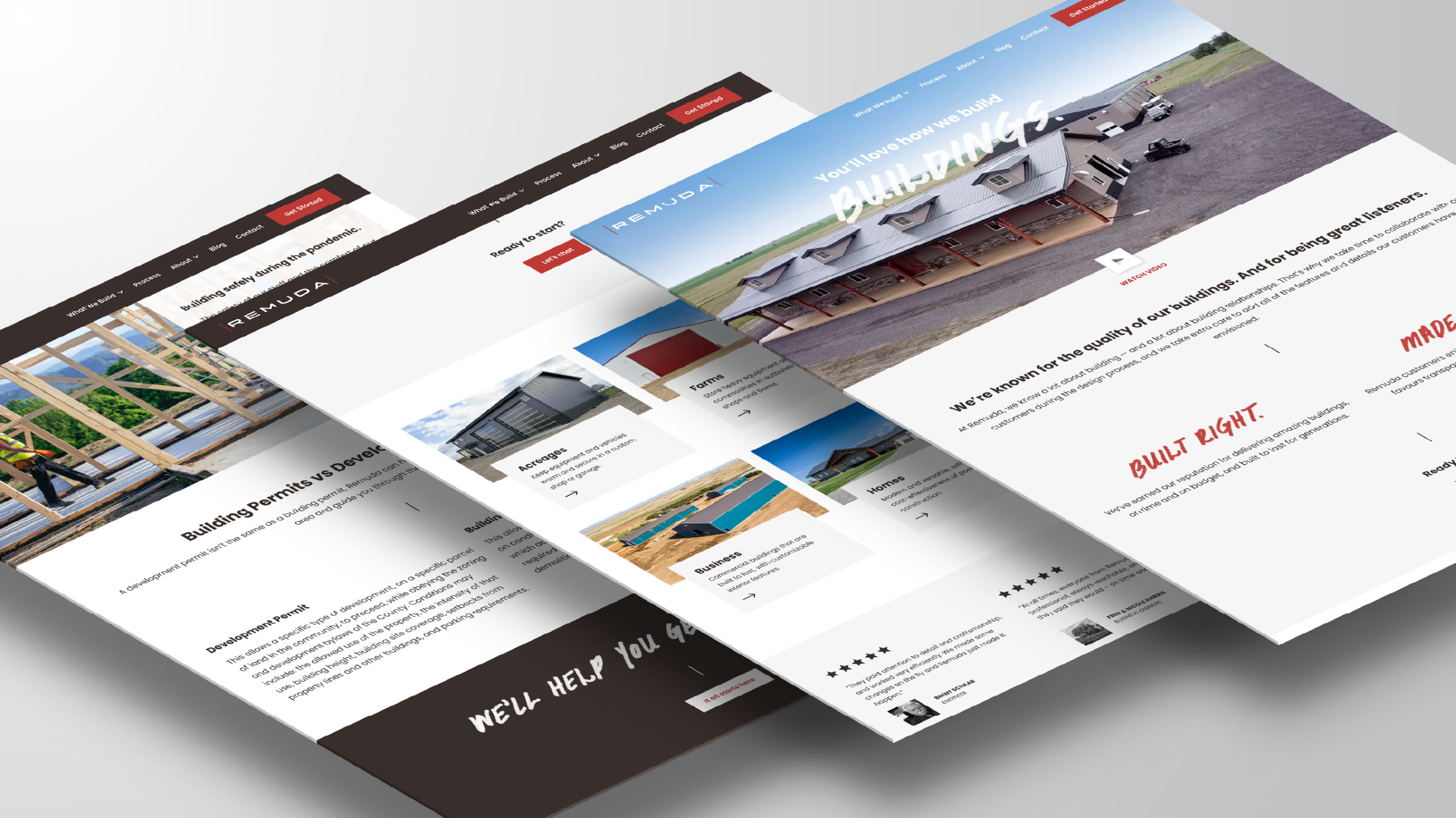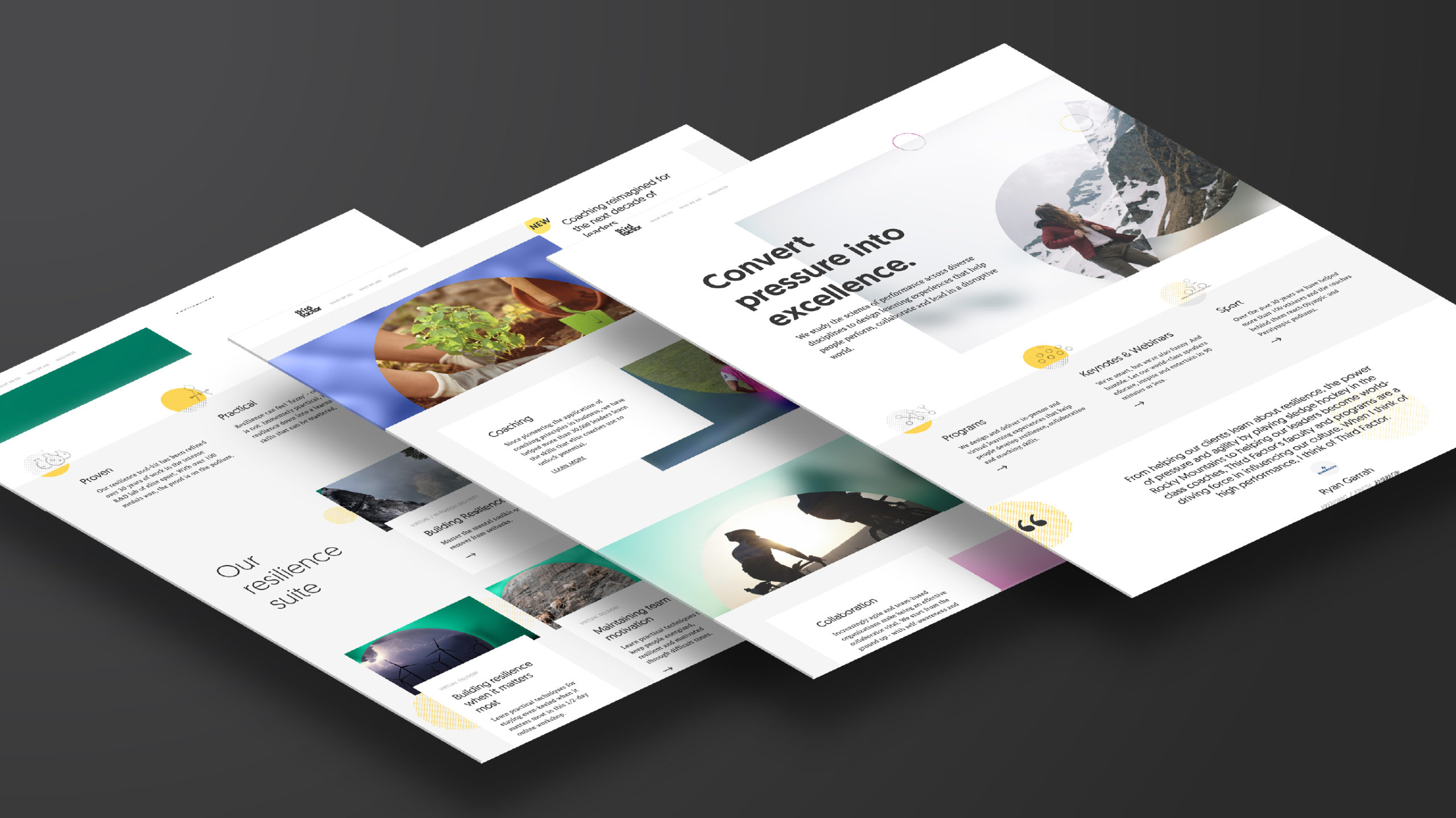 Approach
For marketing websites, web apps, and digital experiences alike, we prioritize purpose and impact. Webapp design begins with research and strategy of a digital experience that is aligned with your organizational goals. Our design team will take you through user flows, information design, and visual design. Our technology team will build infrastructure the is scalable, future-proof, and maintainable for your organization. Our marketing team will guide you through testing, validation, and optimizing for conversion-oriented performance.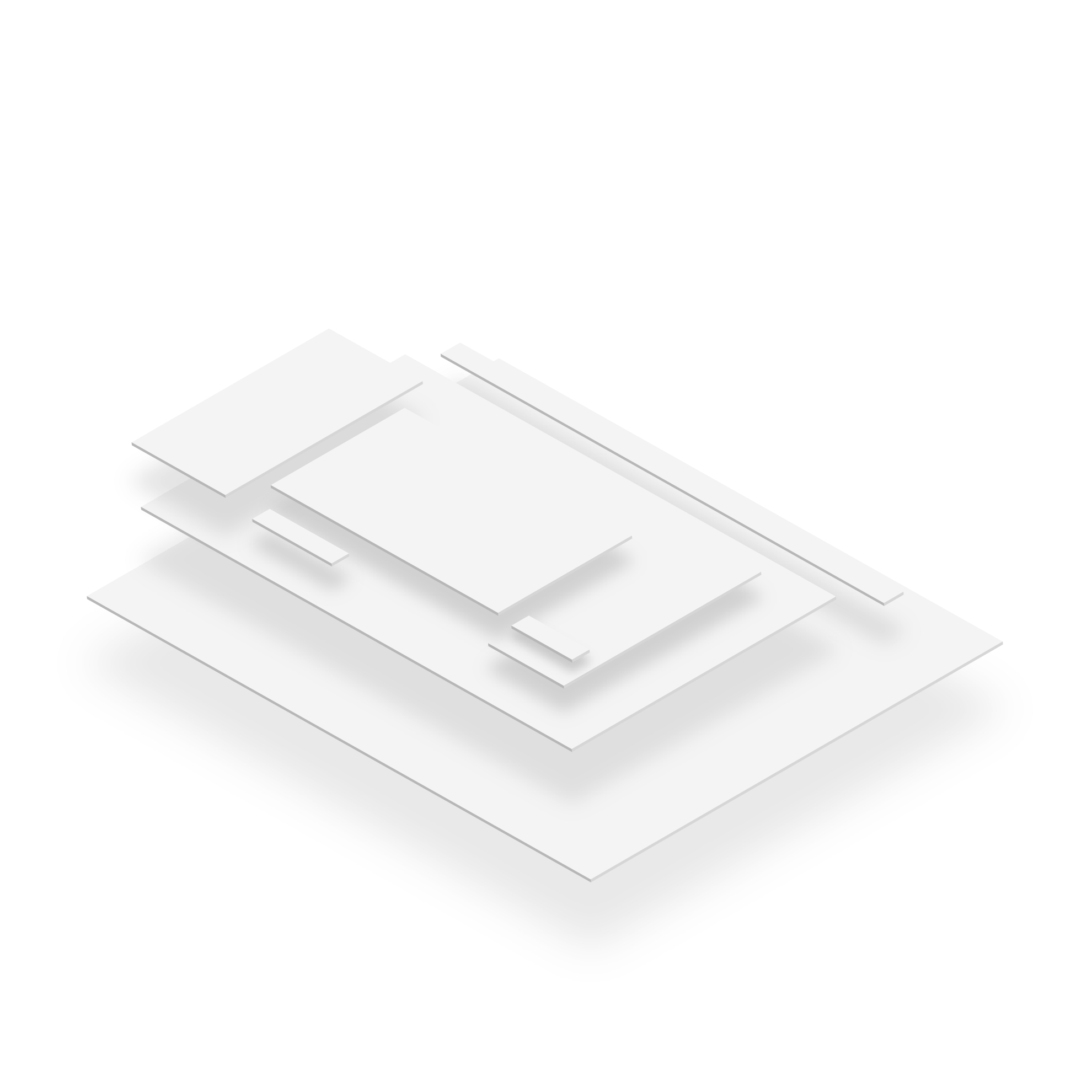 UX Audit
User Flow Mapping
Information Architecture
Content Flow Mapping
Webapp Development
Web Hosting, Management & IT Support
Let's evaluate your website and how it can deliver better results.
Establish a unique brand position and voice through visual identity that reflects the greater business strategy.
Business model innovation and digital product development for those who keep pushing forward.
Impactful omnichannel marketing strategies, media buying, and optimization.